Ubuntu 10.10 download from Sunday
Ubuntu Linux version 10.10 Desktop and Netbook...
Ubuntu Linux version 10.10 Desktop and Netbook Editions will be available to download on Sunday 10 October.
The next version of the popular Linux distribution supports home and mobile computing users with online and offline applications and access to cloud services.

Download this free guide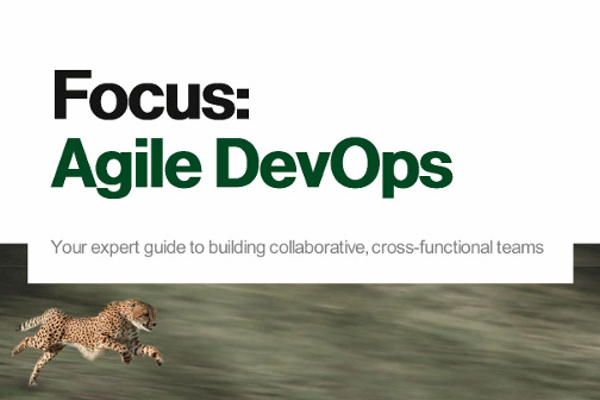 How to bring agility to your DevOps team?
Learn how to successfully adopt a DevOps in your organisation as well as how to improve the agility of the team and draw inspiration for your DevOps project from 3 case studies.
By submitting your personal information, you agree that TechTarget and its partners may contact you regarding relevant content, products and special offers.
You also agree that your personal information may be transferred and processed in the United States, and that you have read and agree to the Terms of Use and the Privacy Policy.
The Ubuntu Desktop Edition provides a personal cloud service, according to Canonical, which distributes the operating system in the UK. It provides interoperability with other operating systems, including Google's Android, Apple's iPhone and Microsoft Windows, Ubuntu said.
The Ubuntu Netbook Edition offers a user interface which Ubuntu claims has been tuned for smaller screens and computing on the move.
"Ubuntu 10.10 for desktops and netbooks is our most consumer-friendly release yet," said Jane Silber, CEO of Canonical. "Ubuntu One's personal cloud services will put Ubuntu at the heart of many users' computing worlds even when they need or prefer to use other platforms."
Read more on Operating systems software