Orange is to trial high-definition (HD) mobile voice service in the UK for three months starting in the spring, and begin distribution of HD-ready handsets as it rolls out the service across Europe.

Download this free guide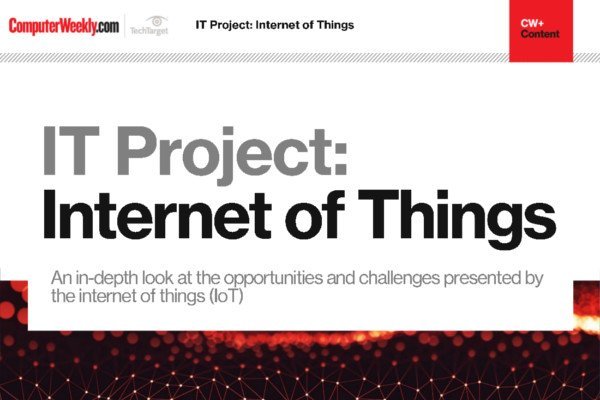 IT Project: Internet of Things
Have an in-depth look at the opportunities and challenges presented by the internet of things
By submitting your personal information, you agree that TechTarget and its partners may contact you regarding relevant content, products and special offers.
You also agree that your personal information may be transferred and processed in the United States, and that you have read and agree to the Terms of Use and the Privacy Policy.
Olaf Swantee, Orange's senior EVP for global mobile business, said mobile HD voice technology could enrich and transform applications for customers.
Orange said the mobile HD service, which was launched in Moldova in September 2009, will also be rolled out in France, Spain and Luxembourg.
It is also starting to roll out HD voice over IP. Since it launched in France, Orange is now adding it to its service in Poland and Spain.
Voice is far from a commodity, Swantee said. According to market researcher Ovum, voice services will account for 69% of the mobile industry's global revenues, and no less than 60% in any given region.
HD voice works by using an adaptive multi-rate wideband speech codec to provide higher audio quality due to a wider speech bandwidth, from 50Hz to 7,000Hz, compared to the current narrowband speech codec of 300Hz to 3,400Hz.