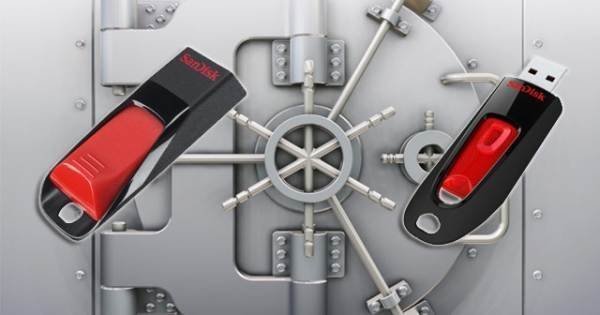 Flash storage is the big news in storage arrays. Driven by the large and unpredictable workloads of server and desktop virtualisation, the low latency of flash storage has risen to the challenge.
But flash storage comes in many forms; in all-flash arrays, in hybrid arrays with spinning disk, as server-side PCIe flash. Then there is the alphabet soup associated with flash, MLC, SLC and now TLC.
So, which flash storage should you choose? What type of flash best suits different virtualisation and high-performance workloads? This ComputerWeekly.com guide walks you through all the key decision points of flash storage.
Flash storage articles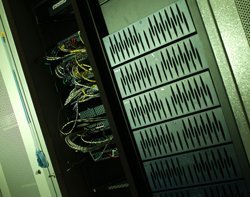 Big storage takes two routes in flash array shakedown
In the first of a series of surveys of the flash storage market, Computer Weekly looked at the responses of the big six suppliers to the flash revolution – to retrofit SSD to existing architectures or buy a startup.
Flash array market roundup: The startups
The startups led the flash array fray from the start and still did when this was written, despite the efforts of the big six. Here we survey the work of the startup vanguard in the flash revolution.
Big storage turns the tide in the hybrid flash array market
The hybrid flash array market – as with most flash storage – has been all about the startups, but did the tide turn with EMC's re-architecting of its VNX line for flash?
PCIe SSD flash storage roundup: The few become fewer
The PCIe flash storage, or server-side flash, market is one dominated by a few, in which the big six array makers don't get a look-in. Computer Weekly surveyed the speeds and feeds on PCIe flash.
Flash caching software market roundup
Flash storage cuts latency and boosts IOPS, but cannot do the job alone; flash caching software is needed to target the blocks that need it most. Computer Weekly surveyed the key suppliers in this space.
More storage news from Computer Weekly