Video: watch more robot videos
Chatty robot elbot nearly past the Turing Test during last weekend's Loebner prize competition Here are some more videos from YouTube that show robots talking. Some are pretty freaky, some are not.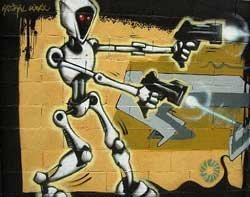 Download this free guide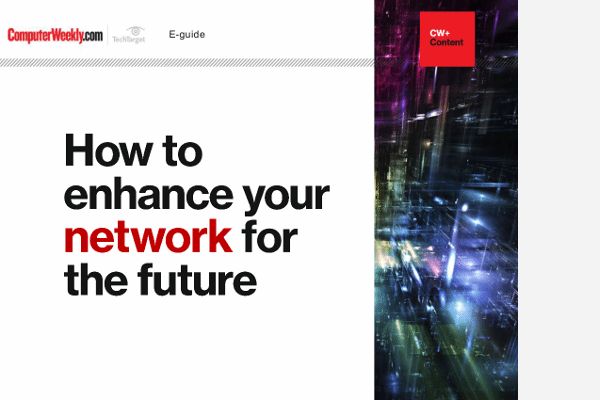 How to enhance your network for the future
Latest on networking developments and directions: NFV, self-optimising networks and IoT enabled smart cities
By submitting your personal information, you agree that TechTarget and its partners may contact you regarding relevant content, products and special offers.
You also agree that your personal information may be transferred and processed in the United States, and that you have read and agree to the Terms of Use and the Privacy Policy.

Chatty robot elbot nearly past the Turing Test during last weekend's Loebner prize competition

Here are some more videos from YouTube that show robots talking. Some are pretty freaky, some are not.

Weird-looking robotic girl Sexy robot speaks Japanese robotic technology New robotic technology from PSL robotics