The aim of this executive overview will be to investigate what collaboration tools comprise, their typical running costs and the benefits that they can deliver to SMEs. Specifically it will aim to shatter the myth that collaboration tools are expensive for SMEs and the preserves of larger enterprises.
It will look at the infrastructure issues that SMEs will face and the way in which SMEs can overcome these and use collaboration tools to improve their business performance.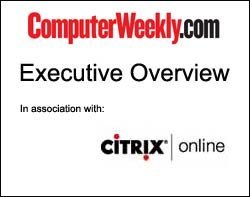 In short, this executive overview will form a guide as to why SMEs should consider collaboration tools not simply as 'technology', but instead as the means of achieving the competitiveness that is vital to their future profitability.
Download now
This was first published in November 2007