Should I study MCSE or Prince2 for a career in IT projects?
Expert advice for readers' career problems
The question
Should I study MCSE or Prince2 for a career in IT projects?
I have spent 15 years in management accounting, during which I have also been fixing the company's IT. I enjoy system testing and implementation, but I do not have any formal qualifications.

Download this free guide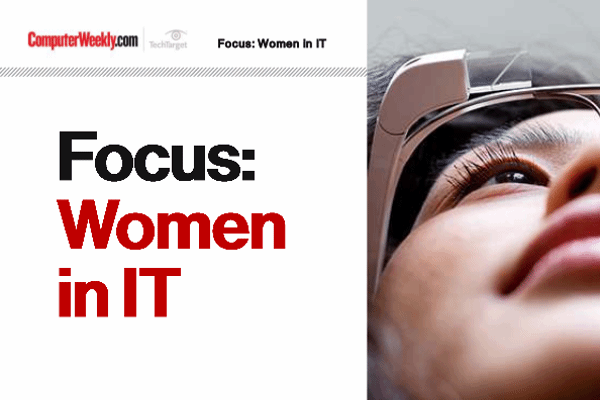 Shifting the landscape of gender and diversity
The number of women in tech in Europe is an average of 16%. This guide offers a collection of articles highlighting some of the prominent issues surrounding increasing the number of women in the IT industry.
By submitting your personal information, you agree that TechTarget and its partners may contact you regarding relevant content, products and special offers.
You also agree that your personal information may be transferred and processed in the United States, and that you have read and agree to the Terms of Use and the Privacy Policy.
Would a Prince2 course open a career in IT project work, or should I go for the MCSE (Microsoft certified systems engineer) first?
The solution
IT foundation, then MCSE, then Prince2
The first thing to bear in mind is that Prince2 and MCSE qualifications are very different in content and application.
It sounds as though you like to get into the gritty detail of a project, so the MCSE would be more suitable as it would enable you to work on a project basis and play a key role in the administration and implementation of a network.
However, as you have no formal background in IT, you may require a foundation in basic hardware, software and networking skills before commencing on the more advanced MCSE. Courses such as Comptia's A+ and Network+ may be suitable.
It may feel like a step back before moving forward, but getting the basics right now will ensure that you fly through the MCSE training and can quickly get involved with projects.
Prince2 is growing in popularity across all vertical sectors and is becoming the de facto project management approach. Once you are on your way, a Prince2 course will help you take a more strategic role, while your MCSE training will enable you to understand the logistics required to carry out a project effectively.
Solution by Robert Chapman, chief executive at The Training Camp
The panel: Computer People, Hudson, No Limits Coaching, The Training Camp, Wreay Group
Computer Weekly has put together a panel of experts whose specialist knowledge you can draw on to solve a problem. E-mail your question (or your solution to the question above) to computer.weekly@rbi.co.uk
Catch up on career advice with Next Move >>
Read more on IT jobs and recruitment