Puzzle: A game of avoiding the neighbours
Puzzle for 22 April 2008.
The game is to use the consecutive series 1-to-8 and enter one number into each circle in such a way that no two numbers adjacent to each other in the natural serial order (1 2 3 4 5 6 7 8) occupy circles directly joined by one of the straight lines. For example, if 4 is in the far left circle, neither 3 nor 5 may be positioned in the column to the right of it.

Download this free guide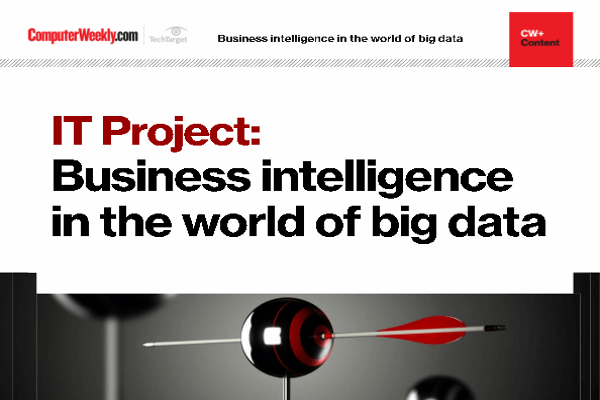 "Business intelligence is very much a priority for corporate IT"
Find out why business intelligence remains on top of 2016/2017 IT priorities and get access to some great case studies
By submitting your personal information, you agree that TechTarget and its partners may contact you regarding relevant content, products and special offers.
You also agree that your personal information may be transferred and processed in the United States, and that you have read and agree to the Terms of Use and the Privacy Policy.
See: only possible solution to this game of avoiding the neighbours, not counting rotations or reflections.