Offshore outsourcing in India: Is this the way forward?
Offshore outsourcing is a means of reducing costs but there are a number of issues to watch out for.


Download this free guide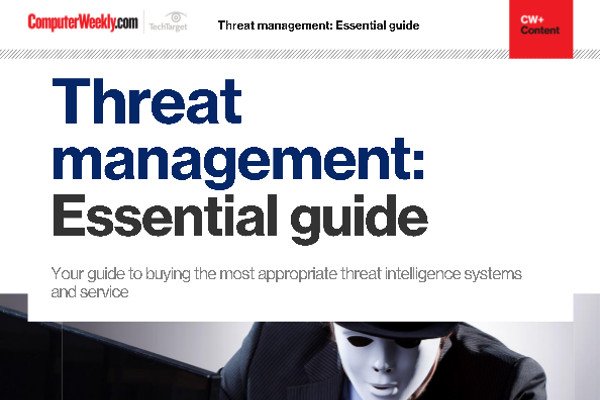 Don't become a victim!
Find out what are the most appropriate threat intelligence systems and services for your organisation
By submitting your personal information, you agree that TechTarget and its partners may contact you regarding relevant content, products and special offers.
You also agree that your personal information may be transferred and processed in the United States, and that you have read and agree to the Terms of Use and the Privacy Policy.

Offshore outsourcing is a means of reducing costs but there are a number of issues to watch out for.



Offshore outsourcing is a phenomenon that first began in the 1990s in India when Cobol programmers were recruited to help companies prepare for Y2K.

Since then, the market for outsourcing in India has grown at an immense rate - the National Association of Software and Service Companies estimates that India's export revenues from IT services will grow from $6.1bn (£3.9bn) in 2001 o $50bn (£32bn) by 2008.

A small number of Indian companies such as Infosys have begun competing directly with US and European companies - the "Big 5" consulting firms should be worried.

Click here to read this report >>
Read more on IT risk management