IT Spending For Q1 2005
First-quarter 2005 data on investment in information technology goods and services by companies and governments was mixed, but the net result reinforces our forecast of 7% growth in US IT spending in 2005. Investment was strongest in computer equipment, fairly solid for software, and soft in communications equipment.

Download this free guide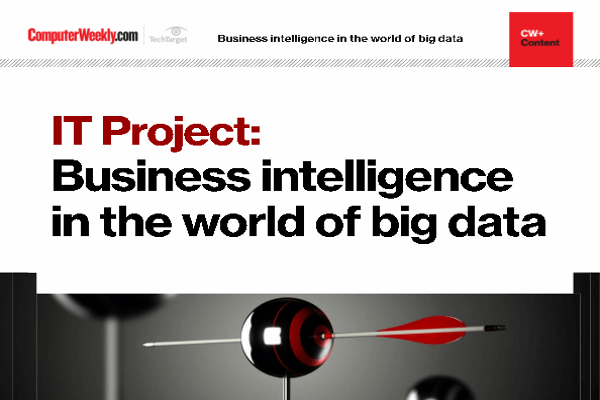 "Business intelligence is very much a priority for corporate IT"
Find out why business intelligence remains on top of 2016/2017 IT priorities and get access to some great case studies

By submitting your personal information, you agree that TechTarget and its partners may contact you regarding relevant content, products and special offers.

You also agree that your personal information may be transferred and processed in the United States, and that you have read and agree to the Terms of Use and the Privacy Policy.

First-quarter 2005 data on investment in information technology goods and services by companies and governments was mixed, but the net result reinforces our forecast of 7% growth in US IT spending in 2005. Investment was strongest in computer equipment, fairly solid for software, and soft in communications equipment. Purchases of IT consulting and outsourcing services showed almost no growth in the first quarter. Outside the US, vendor data indicates an upturn in European IT spending in Q1 2005 but a stalling of growth in Asia Pacific due to a downturn in Japan.