Features list: January 2009 - web 2.0 and business
ComputerWeekly.com features list for January 2009 - exploring web 2.0 and business.
Deadline: 15 December 2008
Publication date: Articles will run through the month of January 2009
Editorial contact: features@computerweekly.com
Overview
Web 2.0 is firmly on the IT manager's agenda for 2009. This article will provide top tips to help IT departments introduce web 2.0 into the business.

Download this free guide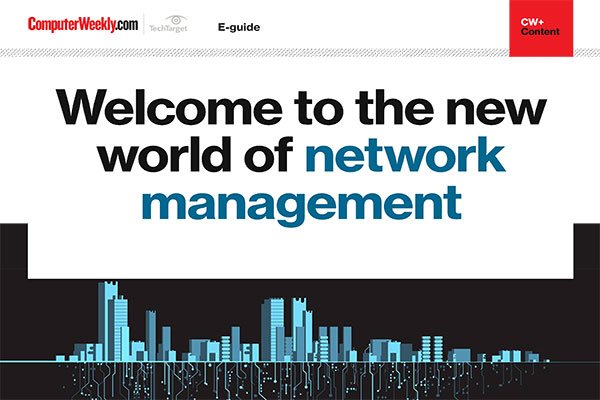 5 essential network management tips
Discover how the role of the network manager is undergoing radical change as the world of networking moves into the cloud with the transition towards software-defined, virtualised infrastructures and begins to incorporate elements of automation and machine learning.
By submitting your personal information, you agree that TechTarget and its partners may contact you regarding relevant content, products and special offers.
You also agree that your personal information may be transferred and processed in the United States, and that you have read and agree to the Terms of Use and the Privacy Policy.
Case studies
We will be looking at case studies that highlight the use of web 2.0 technologies in enterprise:
Internal collaboration using wikis
Examples of websites using mash-ups
External collaboration / interactive web 2.0
Web 2.0 companies in the spotlight
A series of articles about the evolution of the following Web 2.0 companies and how their products are being used within business:
We will also be covering other examples of web 2.0 companies that are specialising in offering services for businesses rather than consumers.
Read more on IT project management