Computer Weekly Election Watch 2010
Find out all the latest news, opinions and blog posts on the 6 May 2010 general election in our special election area.
For the UK General Election in 2010, Computer Weekly rounded up news and other resources in this special election area, exploring what the election might mean for the IT industry, including opinion pieces from the main parties which are linked to here for archival purposes.

Download this free guide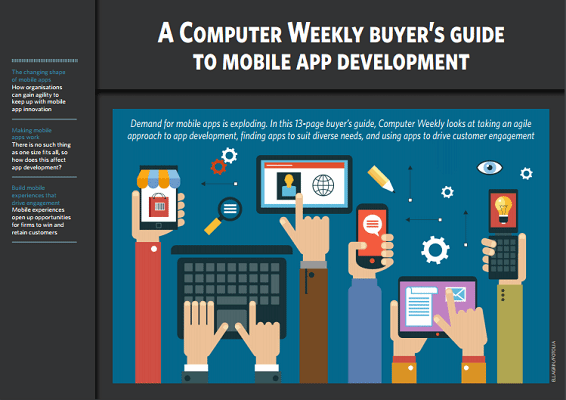 Mobile app development: Your sinkhole lifeline
How do organisations achieve the agility they need to develop useful and compelling mobile apps and services, in a timely and repeatable way, that continually delight customers?
By submitting your personal information, you agree that TechTarget and its partners may contact you regarding relevant content, products and special offers.
You also agree that your personal information may be transferred and processed in the United States, and that you have read and agree to the Terms of Use and the Privacy Policy.
Read more on Mobile apps and software