Cobol's not chic - but it works


Nigel Eaton
Soapbox
Why is it that in this industry "legacy" is a dirty word? I'm in the legacy extension business and, as a...
Nigel Eaton
Soapbox
Why is it that in this industry "legacy" is a dirty word? I'm in the legacy extension business and, as a Cobol programmer, I'm sick of listening to the sneers.

Download this free guide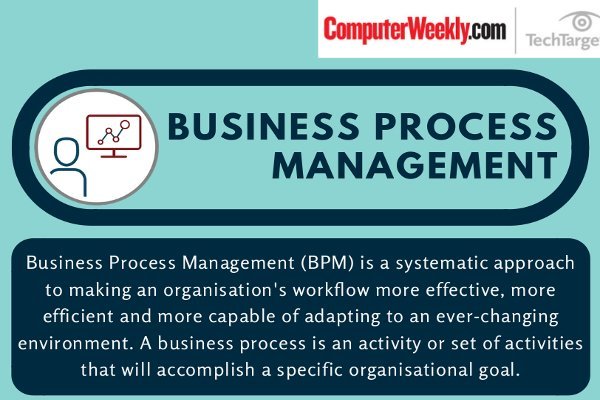 Infographic: Business Process Management
Discover what buyers are telling us about their next business process management buy, including top purchase drivers, top features and the top vendors being considered for purchase.
By submitting your personal information, you agree that TechTarget and its partners may contact you regarding relevant content, products and special offers.
You also agree that your personal information may be transferred and processed in the United States, and that you have read and agree to the Terms of Use and the Privacy Policy.
I was recently working on a Cobol program that was originally written in 1981, but it's still going strong. Why? Because it works. And that program was a comparative youngster. The proud owner wants to have a GUI on the front and an RDBMS on the back. Moreover, they can.
Today's Cobol suppliers can do this without breaking the business logic that was driving the system back then, and is still doing so today.
This is a fashion-driven industry. In 20 years' time we'll be looking back at today's language in the same way that I look at flares and kipper ties. Think of Cobol as your favourite sweater. It may not be the height of chic, but it's comfortable, does its job and you will still own it long after you have thrown out the PVC culottes.
There is no mileage in throwing out the baby with the bathwater. You can have all the "toys" - RDBMS, GUI, Web front-end etc. You can even have mobile computing. But you don't have to take horrible risks.
You can keep your honed and polished business logic, just extend it to the new technologies as they mature. One problem I fight against day after day is the hard and fast knowledge that "You can't do that in Cobol". Wake up - you can!
And do you know what? The b in Cobol stands for Business. The B in VB stands for Basic and the B in Basic stands for Beginner's. I rest my case.
Nigel Eaton is chief systems engineer for Acucorp UK
Read more on Business applications