Case study - Great Mills
In addition to cost savings, a simplified infrastructure has enabled quick response to business change for food company Great Mills
One of the largest food companies in the world, General Mills has one of the lowest IT spends per revenue dollar in the consumer packaged goods manufacturing industry.

Download this free guide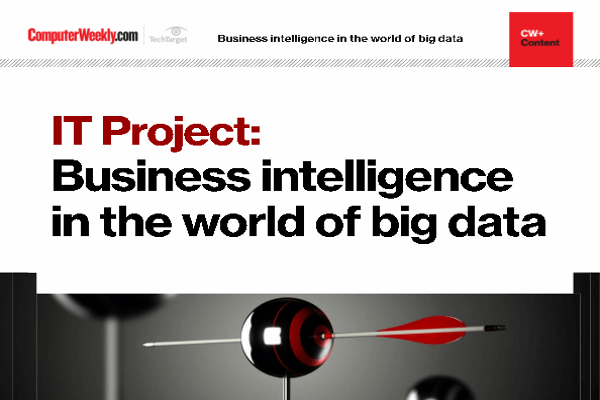 "Business intelligence is very much a priority for corporate IT"
Find out why business intelligence remains on top of 2016/2017 IT priorities and get access to some great case studies
By submitting your personal information, you agree that TechTarget and its partners may contact you regarding relevant content, products and special offers.
You also agree that your personal information may be transferred and processed in the United States, and that you have read and agree to the Terms of Use and the Privacy Policy.
The company has long pursued a strategy of IT standardisation and consolidation, and in addition to the cost savings, the simplified infrastructure has enabled quick response to business change—most notably when General Mills acquired a company of near equal size and integrated it into its infrastructure in just 16 months.
Download this white paper to see how it did it
General Mills case study