Career Moves Employers Zone
How to attract and keep staff.

Download this free guide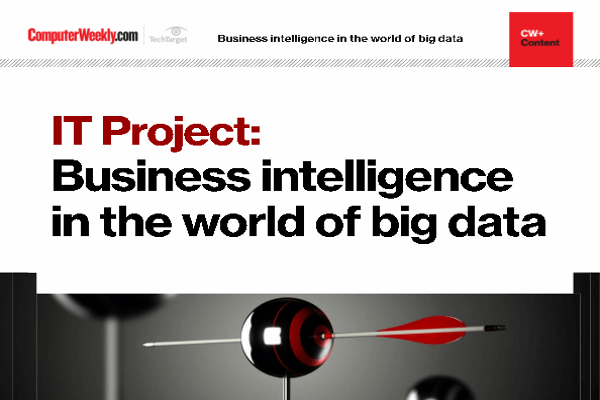 "Business intelligence is very much a priority for corporate IT"
Find out why business intelligence remains on top of 2016/2017 IT priorities and get access to some great case studies
By submitting your personal information, you agree that TechTarget and its partners may contact you regarding relevant content, products and special offers.
You also agree that your personal information may be transferred and processed in the United States, and that you have read and agree to the Terms of Use and the Privacy Policy.
How to attract and keep staff.
Build an employer brand
How do you get the right staff? Focus your advertising on potential candidates not promotion of your company.
Keep your staff happy and keep your profits
The downturn won't stop your best people walking, so the perks have to be perfect.
Nurture your most important assets
Helping staff to develop and offering the right training is crucial to motivation and retention. And sometimes it takes a radical shake-up.