Bank B2B systems hits delays


David Bicknell
The main provider of a business-to-business Internet commerce "trust" system has admitted that it is up to three months behind...
This Article Covers
RELATED TOPICS
David Bicknell
The main provider of a business-to-business Internet commerce "trust" system has admitted that it is up to three months behind schedule in offering its services.

Download this free guide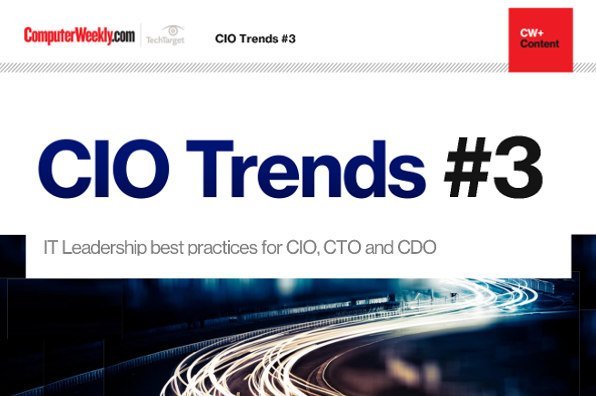 Your one-stop guide to leading an IT department in 2017
Download our most popular articles for IT leaders to learn about skills of great CIOs, tech and digital strategy at the board-level, salary survey results, finding funding for digital initiatives and digital opportunities for CIOs.
By submitting your personal information, you agree that TechTarget and its partners may contact you regarding relevant content, products and special offers.
You also agree that your personal information may be transferred and processed in the United States, and that you have read and agree to the Terms of Use and the Privacy Policy.

Identrus hoped to be up and running in March this year, ready for an expected thaw in Y2K spending freezes as users began investing in business-to-business commerce. But complexity in constructing business rules to enable "trust services" - ie using digital certificates to guarantee identity - and uncertainty among Identrus member banks, including leading UK banks such as Barclays, over what services they want to offer has held up progress.
Now, Identrus does not expect to be offering services before June.
One of Identrus' problems has been the need to satisfy rigorous regulatory concerns from the Federal Reserve Board over the provision of banking services in an area that is largely untried and untested.
"There have been a few things that have held things up," said an Identrus spokeswoman in the US. "Getting the business rules together has been complex, and we don't have too good a sense of the timing of what individual banks are doing. But we expect to be delivering digital certificates to them that they can deploy in services from June onwards."
She added that the level of complexity required to satisfy what are still untried rules on issues such as liability in the provision of trust services was "pretty deep". Further delays have been caused by a debate over Identrus' pricing. The problem stems from whether the model should be based on transactions or a monthly service fee.
Meanwhile, Identrus anno-unced it has 18 e-commerce suppliers' security technologies interoperating seamlessly on a pilot network. The network - featuring technologies from Baltimore, Entrust, nCipher and VeriSignIt - is claimed to be the first global public key infrastructure to use technologies from multiple suppliers.
Read more on E-commerce technology