Big data analytics guide for data architects
Big data analytics has emerged as a topic of serious discussion, growing beyond vendor hype. Use this guide to learn everything about big data analytics.
Over the past few months, there has been a spurt in interest in big data analytics technologies. On the one hand, vendors see it as an opportunity to sell their solutions now, and on the other, the data architects and managers are exploring ways to meet the big data challenges while keeping costs low. This detailed guide will offer perspectives on how big data technologies and analytics will pan out, besides different options for data analysts and architects to manage big data efficiently.

Download this free guide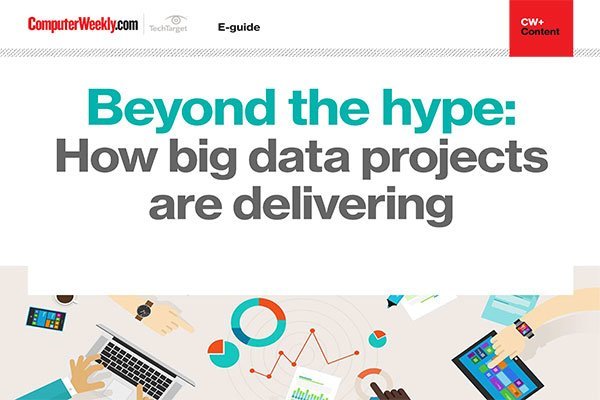 6 high profile examples of Big Data improving operations for corporations
This e-guide collates a group of examples of big data technologies in use, such as how Mercedes-AMG Petronas Motorsport are looking to gain an edge on the competition in the Grand Prix season. Also see how big organisations are managing their big data operations and their data analytics programmes and teams through some high profile case studies.
By submitting your personal information, you agree that TechTarget and its partners may contact you regarding relevant content, products and special offers.
You also agree that your personal information may be transferred and processed in the United States, and that you have read and agree to the Terms of Use and the Privacy Policy.
---
In this guide:
Read more on Business intelligence and analytics