Public cloud adoption: SaaS set to trend in 2012
Software as a Service (SaaS) looks set to take off in 2012. Read more about India 2012 cloud computing trends in this TechTarget survey.
Among the several cloud deployment models available, Software as a Service (SaaS) will be the most sought-after model in 2012, reveals the Indian 2012 IT priorities survey conducted by TechTarget. Here's what the professionals have to say.
The 2012 IT agenda seems to center around cloud computing. 32.7% of datacenter professionals chose cloud computing using external providers as their top IT priority this year. Subhasish Saha, chief technology officer at Apeejay Surrendra Group, believes the public cloud is gaining popularity due to its cost effectiveness. Stating the example of the retail industry, Saha says, "IT departments are under real pressure to provide solutions for "Big Data" — primarily, hundreds of terabytes of unstructured data which require a huge amount of IT infrastructure and tools to refine and analyze." According to him, companies will look to the cloud to meet those large IT needs.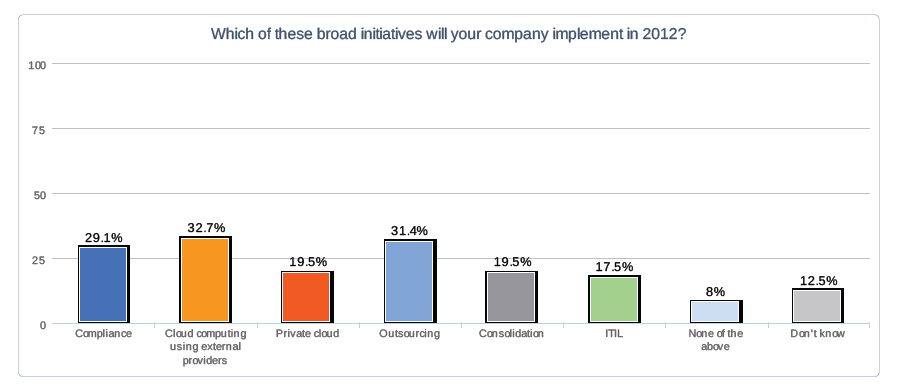 Figure 1. Broad initiatives of 2012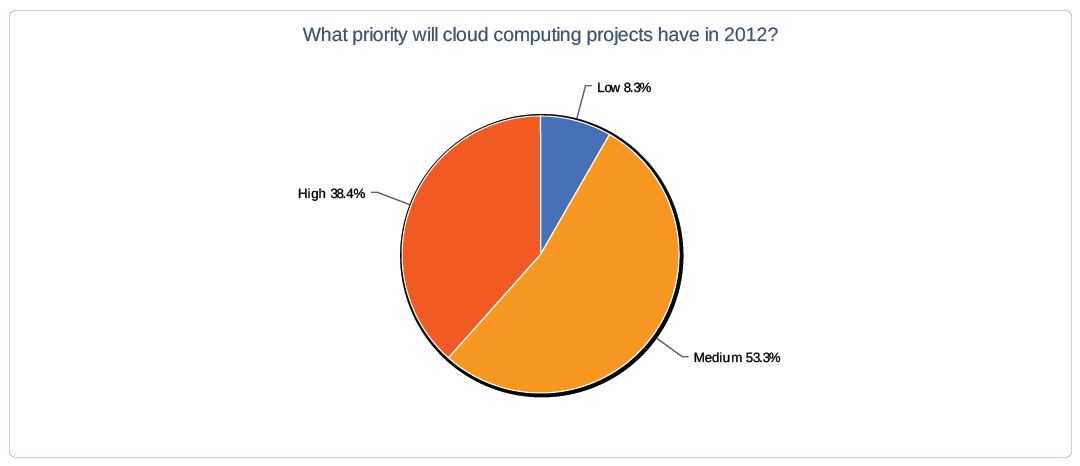 Figure 2. Top cloud computing priority
Gopakumar Panicker, deputy general manager for IT at Shoppers Stop, says public cloud adoption will increase for small applications, mobile applications, and disaster recovery infrastructure. However, the momentum of such initiatives will depend on how cloud service providers address security and availability issues. Experimentation and success levels are likely to determine the priority of public cloud computing this year.
According to Jayantha Prabhu, the chief technology officer for Essar Group, opting for an external cloud service provider does away with challenges regarding infrastructure management, limited scalability and disaster recovery. He points out that a public cloud is the obvious choice in situations where:
Standardized workload for applications is used by many people, such as e-mail.
Organizations need to test and develop application code.
Companies want to outsource infrastructure management.
Organizations have SaaS (Software as a Service) applications from a vendor which has a well-implemented security strategy.
There is need for incremental capacity (the ability to add computer capacity for peak times).
Companies undertake collaboration projects.
SaaS picks up steam
Datacenter professionals surveyed by TechTarget were of the opinion that Managed Service Providers and Specialty Providers (such as Saas) will be approached through 2012. The survey also revealed that a whopping 57.1% will opt for SaaS as the deployment model. Gopakumar opines that SaaS adoption will take off for companies desiring minimal integration to backend systems.
Prabhu believes that SaaS as a deployment model is considered one of the best options for cloud adoption from the perspective of faster deployment. "SaaS is the complete cloud solution offering in which organizations are able to offload the largest of its responsibilities, when compared to onsite deployment," he says .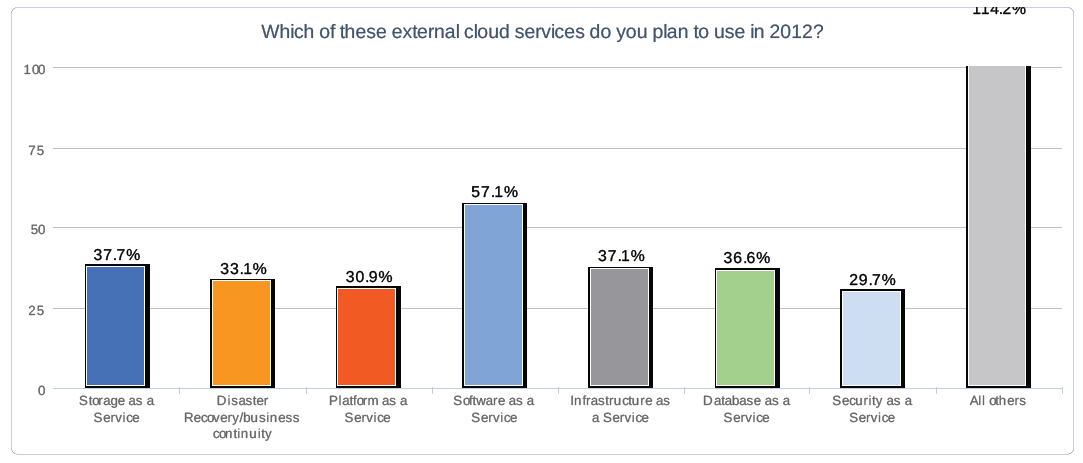 Figure 3. External cloud service providers
The majority of India's GDP comes from SMBs, and Saha believes SaaS will prove a real value-add for them. For instance, if a company wants to set up an IT platform for green field projects in 2012, in any industry vertical, SaaS can provide easy and cost-effective access to industry standard solutions.
Equipment vendor powered cloud offerings to dip
Equipment vendors offering cloud services scored the least, with only 17.6% of respondents choosing it. Our experts believe that the driving force is sustainability. Several established cloud vendors are facing turmoil, and a few have filed for bankruptcy. In such a scenario, companies are apprehensive about partnering with small vendors. "We see disruptive technologies coming out very fast. In such cases, only companies which innovate fast will survive," Gopakumar says.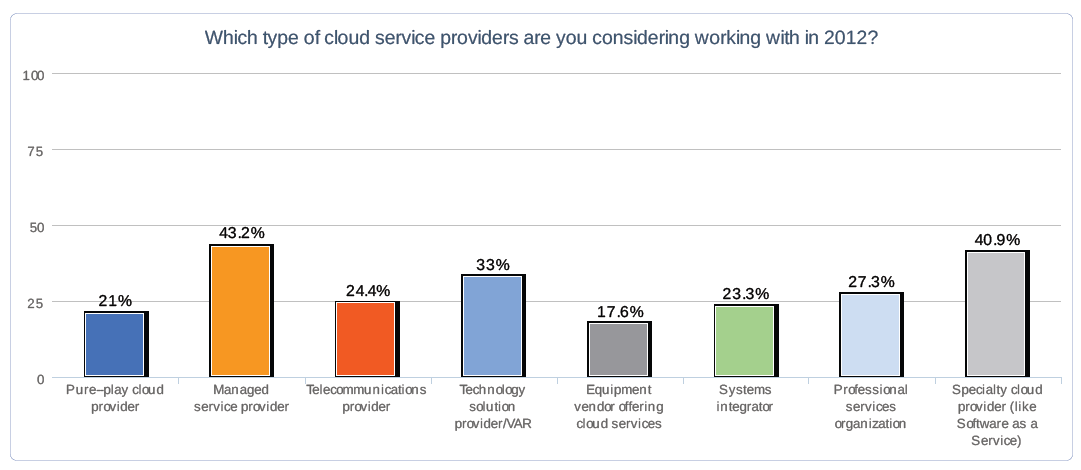 Figure 4. Cloud service providers
Moreover, anyone looking at a cloud computing solution would prefer a comprehensive hosting solution, and not just the equipment. In 2012, Indian companies will likely look to cloud vendors for complete cloud platforms, with computing hardware, networking devices, and software solutions, all on one plate.
Collaboration services last on the external service providers list
Collaboration is perceived by Gopakumar as a requirement only for specific companies. "Even though use of messaging and email rank high, 90% of users across companies still require only basic messaging tools. Asserting the business value of collaboration services is very difficult in several industries," he feels. As the industry as well as companies mature and evolve, collaboration needs will surely increase, but not through 2012.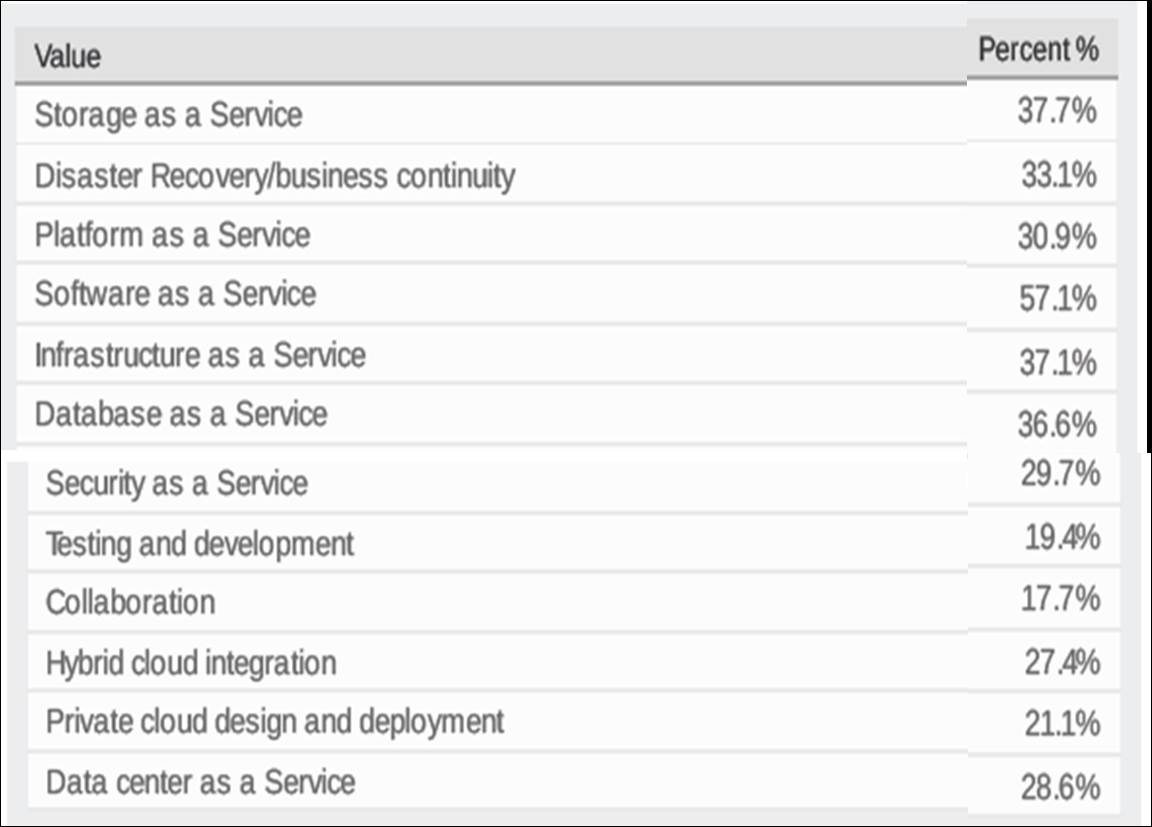 Figure 5. External service providers list
Saha also believes that collaboration is the easiest and safest of all. Many large enterprises today do not hesitate to outsource their entire IT infrastructure, supporting collaboration initiatives, and this trend may rise in 2012.
Collaboration services are viewed by Prabhu as a mix of solutions provided by different service providers. These include various options such as OCS and Exchange from Microsoft, VOIP from Cisco or Avaya, and video conferencing from vendors like Polycom. The integration of such services in the organization can be rather complex. "Moving the entire deployment or part of it to the cloud is a huge challenge, and looked at by CIOs as a disruptive activity," he says.
Top public cloud concern: Security
Our surveyed data center pros harbor serious concerns, when it comes to information security issues that surround cloud computing. Security (301 respondents), protecting company data (173 respondents), and reliability (107 respondents) are the three major concerns that surround the adoption of public cloud services in India.

Figure 6. External cloud concern
"Email, internet messaging, and consumer data analysis are likely be the areas to be attacked first, and security concerns stand validated when large companies such as Sony or CitiBank, with a reputation for high standards, prove incapable of protecting customer data," says Panicker. Such instances may raise questions on the ability of large cloud service providers to protect data.
Storage and Server on cloud set to trend
As per our survey 20.9% datacenter professionals wish to host 10-19.9% of their storage infrastructure on the cloud and yet another 20.9% wish to host 20-39.9% of the storage on cloud. One reason for the trend could be the ability to handle business requirements better. In a large pool, it's easier to manage specific requirements such as a demand for high Input/Output Operations per Second (IOPS).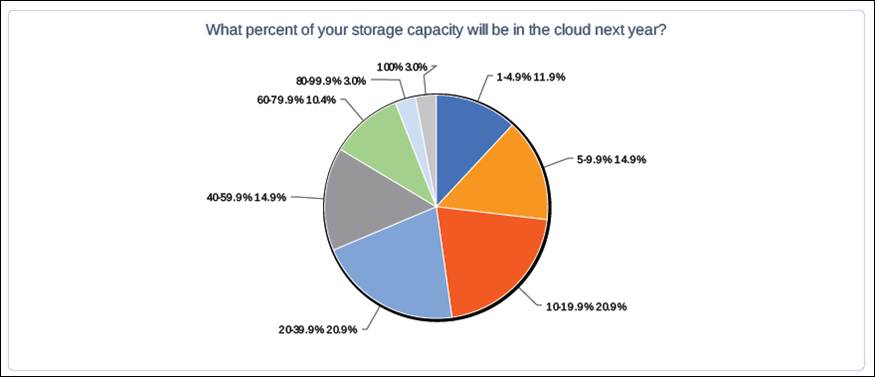 Figure 7. Storage capacity on cloud
For organizations that deal with large sets of data, public storage infrastructure makes more sense. "In view of the forecast of data growth due to business scenarios like big data analytics (where businesses are looking to address the unstructured data requirements), storage becomes a critical part. Hosting it on the cloud may be a favorable proposition for managing such data," says Prabhu. However, all three experts are united in the view that storage for business critical applications will remain in-house in 2012.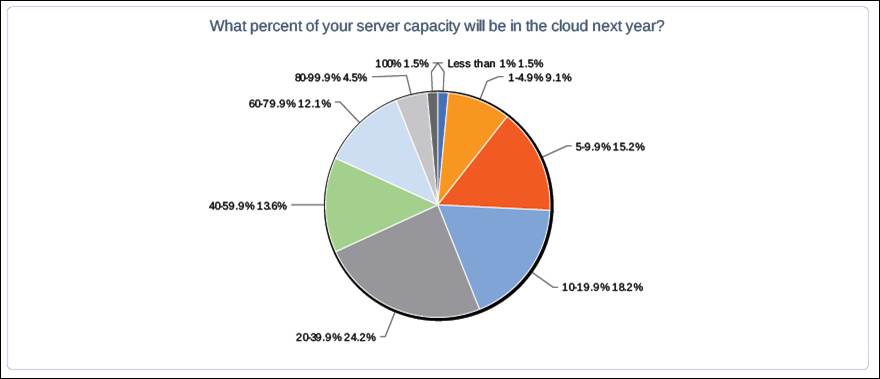 Figure 8. Server capacity on cloud
On the server capacity on cloud front, 24.2% respondents preferred 20 to 39.9% of their server capacity to be hosted on the cloud, because capacity augmentation and resource allocation is easier on the cloud. . "For applications that peak during a certain time of the month or year, cloud service providers are the best alternative in view of the use as per capacity model," says Prabhu. Servers for critical business applications, however, will continue to be maintained in-house. However, collaboration, email, and UC could be on the cloud this year.
Cloud applications and email trending up
Cloud applications were revealed to be trending upwards in 2012. Companies are likely to start with small applications and mobile applications. As they gain confidence and experience, they may also move critical applications onto the cloud. According to Panicker, the true momentum will be seen in 2013 – 2015.
Figure 9. Cloud application
Cloud email, on the other hand, depends largely on company requirements. Migrating to cloud email seems like the perfect option for SMBs who cannot afford to spend much on large-scale messaging infrastructure. For large enterprises, cost is not a factor of concern, and hence they may stick to their current messaging infrastructure.