fazon - Fotolia
Top 10 APAC IT stories of 2015
The top 10 Computer Weekly articles about enterprise IT in the Asean and ANZ regions
The APAC region, driven by countries such as China and India, is becoming a dominant force in the global political, cultural and economic landscape. In this top 10 review, Computer Weekly looks at some of the enterprise IT developments in two of APAC's sub-regions, the Asean group of nations and Australia/New Zealand.

Download this free guide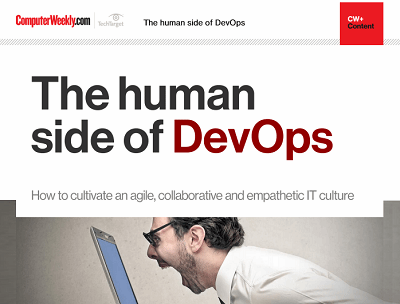 The human side of DevOps
DevOps practitioners often claim that taking care of the technology side of the continuous delivery equation is nothing compared to getting the people part of it right, as agile-inspired processes often require IT teams to adapt to very different ways of working. Download this guide to read best practices and real-world examples of organisations who have successfully addressed the human side of DevOps.
Australia's Royal Flying Doctor Service unearths additional benefits of data analytics following its decision to use Splunk software to analyse operational logs.
When the Singapore Post realised it had to change its business model to survive, it appointed its first CIO to front the technology transformation.
The smart city phenomenon is taking off in Australia, where there's the space and the will to make it work.
If organisations are to benefit from the promise of big data, they must get on top of a legal and regulatory minefield when it comes to storing the big data.
The costs associated with a security breach can mount up and it is difficult to put a number on it – but organisations are increasingly trying to do this as attacks increase.
Australian businesses, such as the University of Adelaide, are gaining customer insights from large volumes of data through data analytics technology.
Read more on Web development