Dell results highlight PC decline
As it prepares to reprivatise, Dell has reported an 11% decrease in revenue for Q4 2012, compared to the same period last year.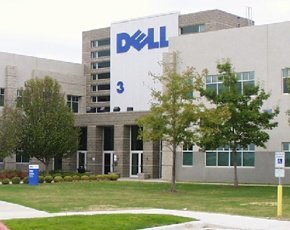 As it prepares to reprivatise, Dell has reported an 11% decrease in revenue for Q4 2012, compared to the same period last year.
Earlier this month founder, Michael Dell confirmed that he would buy back the PC maker in a deal worth $24.4bn (£15.5bn).
The move is regarded as a way for the company to refocus, by building up a services division while offloading the poor performing PC division.
In a letter customers Dell wrote: "We believe that our proposed new ownership will provide long-term support to help Dell innovate, invest for growth and accelerate our transformation strategy. We'll have the flexibility to continue organic and inorganic investment and drive industry-leading innovation," wrote Dell."

Download this free guide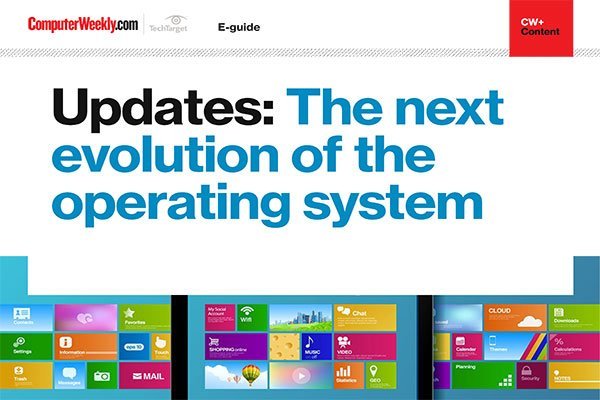 Software Updates: Our latest e-guide is available for your device. Download now?
See how operating systems are evolving with the help of continuous updates and learn about how the Spectre and Meltdown microprocessor flaws have led to improved, more secure processors being released and how Microsoft is evolving its Windows desktop operating system.
By submitting your personal information, you agree that TechTarget and its partners may contact you regarding relevant content, products and special offers.
You also agree that your personal information may be transferred and processed in the United States, and that you have read and agree to the Terms of Use and the Privacy Policy.
In a transcript of the investor call posted on financial site, SeekingAlpha.com, Dell CFO Brian Gladden said: "Our desktop and mobility business was down 20%, and up 3% sequentially. Our desktop business gained sequential share while notebooks lost share and continued to be challenged."
More stories about Dell
He noted that Dell's third-party software and peripherals business declined by 11%, driven by a continued decline in desktop and mobility-related products, while the acquisition of Quest Software helped grow software revenue.
He said: "Our strong balance sheet and cash position enabled the company to invest almost $5bn in new capabilities and intellectual property this fiscal year, including great assets like Quest, SonicWall, Wyse and AppAssure."
Dell's server and networking business grew 18%, representing the 13th consecutive quarter of growth, Gladden added.
Gartner's Q4 2012 market share data for Western Europe showed that Dell's consumer PC market continued to shrink, but in common with most of the top five suppliers, saw an upturn in the professional PC market.
"While PC vendors keep hoping for a 'PC plus' era, in reality we are in a smartphone/tablet era, where tablets are winning the battle for content consumption and smartphones are at the forefront of mobility. PCs are continuing to be marginalised and 2013 will be no different," said Ranjit Atwal, research director at Gartner.