UK amateur is top civilian in international cyber challenge
A 26-year-old Essex software developer has finished as the highest-ranked civilian and second overall in the 2012 DC3 Digital Forensics Challenge.

A 26-year-old Essex software developer has finished as the highest-ranked civilian and second overall in the 2012 DC3 Digital Forensics Challenge.

Download this free guide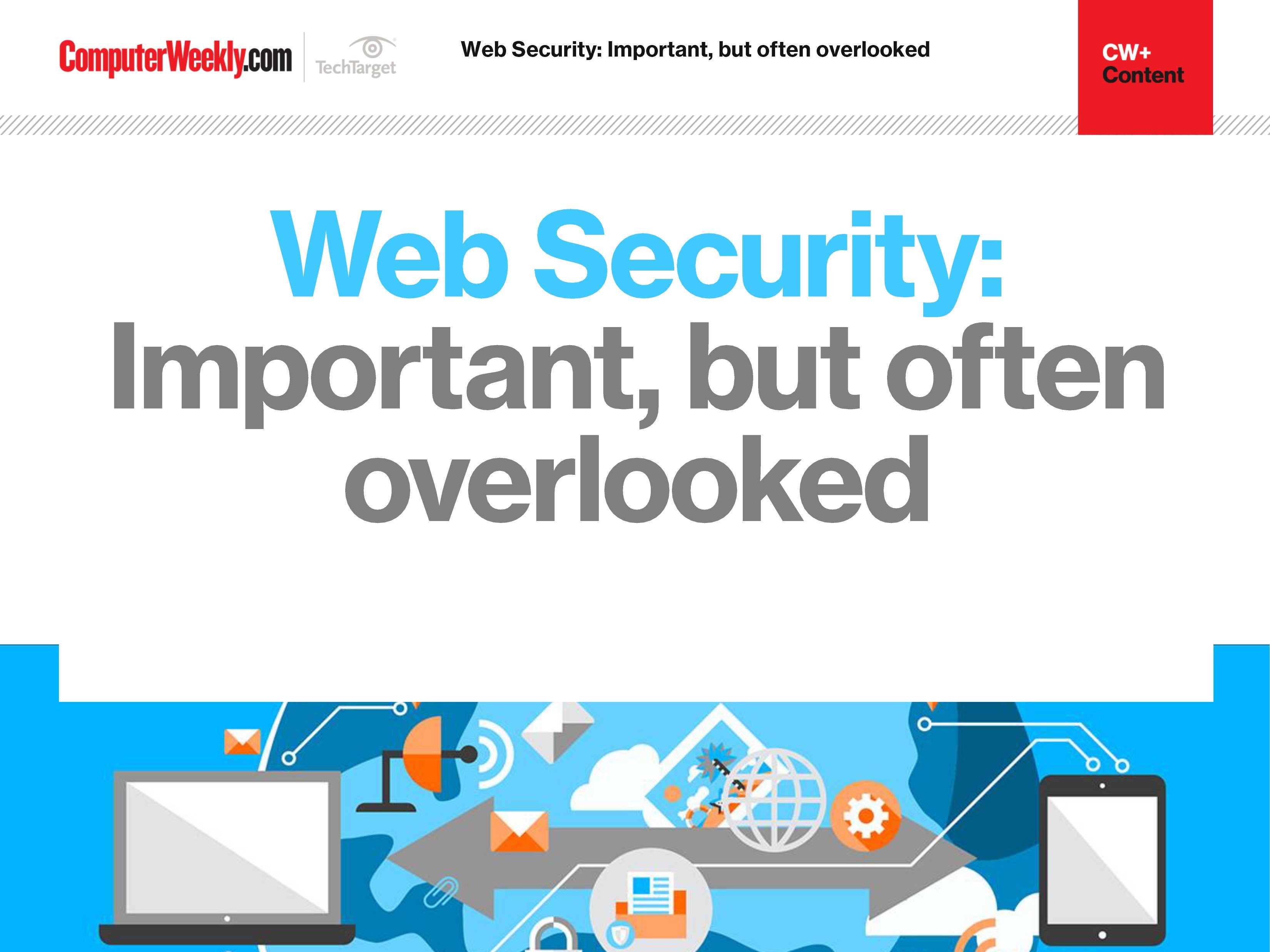 The importance of web security
Join us as we take a look at the different approaches you can take in order to bolster your web security. We find out how to identify and address overlooked web security vulnerabilities, how security controls affect web security assessment results and why web opportunities must be met with appropriate security controls.
Chris Doman, beat more than 1200 cyber teams from 53 countries in the challenge, which forms one of the competitions run by Cyber Security Challenge UK.
He receives 7Safe training courses and a chance to compete for £100,000s worth of career-enabling prizes as part of the Cyber Security Challenge UK.
The 2012 DC3 Digital Forensics Challenge is designed and hosted by the US Department of Defense Cyber Crime Centre (DC3).
Doman was second only to a team of professionals from the US global aerospace and defence technology company, Northrop Grumman.
The UK contributed more participants than almost any other country, and was well represented at the top of the leader board, with two other UK amateurs, Matt Bartlett and Chris Moore, in the top 12.
The Cyber Security Challenge UK began in 2010 as a series of national competitions to find talented people to meet the increasing demand for skills in cyber security.
Now in its third year, the Challenge has broadened its scope to act as a source of support and guidance for anyone interested in the profession.
The DC3 Digital Forensics Challenge is one of the qualifying competitions for the Cyber Security Challenge UK's face-to-face competitions.
The DC3 challenge is considered one of the toughest forensic competitions in the world, and takes the form of several individual scenario-based exercises.
Chris Doman is a computer science graduate, a former web developer, and the co-founder of Ignite Research, a start-up he set up in 2009 with a school friend to tackle various projects using their software expertise.
"Security has always been an interest. At school I would publish computer security and operating system design tutorials. However setting up my own company left me with less time to pursue this interest.
"The Cyber Security Challenge has certainly reignited my love for cyber security and problem solving. I did better than I expected, and it's given me a boost to start applying for work in this field," said Doman.
Later this month, Doman will take part in the next UK Challenge face-to-face play off, the Sophos Malware Hunt.
The competition will see 30 amateurs from various virtual first stage Challenge competitions take on the role of forensics and defence specialists working for the UK Government.
They will compete for further prizes, and the chance to be crowned the UK Cyber Security Champion at the Masterclass finale in March.
Doman will be joined at the Malware Hunt by his fellow top ranked UK candidates from the DC3 competition, IT professional Matt Bartlett, who finished ninth overall and Chris Moore a fourth year student at Durham University who finished 12th, the highest ranked undergraduate in the world.
Stephanie Daman, CEO, Cyber Security Challenge UK said Doman's success and the performance of UK competitors is a powerful demonstration of the level of amateur talent in the UK.
"Unfortunately for a profession like cyber security where employers are desperate to find new talent, Chris' story of an early interest in the subject that wasn't pursued in later life, is worryingly familiar.
"Without the opportunities provided by the competitions like the DC3 Digital Forensics and the Cyber Security Challenge UK, Chris and many others like him will be lost to the profession completely despite their undoubted ability," she said.
Read more on Hackers and cybercrime prevention