Server sales down 20%, says Gartner
EMEA server revenue declined 20% in the fourth quarter, says analyst Gartner
EMEA server revenue declined 20% in the fourth quarter, said analyst Gartner.
Server shipments totalled just fewer than 705,000 units in the fourth quarter of 2008, a 9.2% decline from the same period in 2007.
Server revenue totalled $4.3bn in the fourth quarter of 2008, a 20.6% decrease over the same quarter of 2007 - the greatest decline since the market shrank by 11% in 2002, said the analyst.

Download this free guide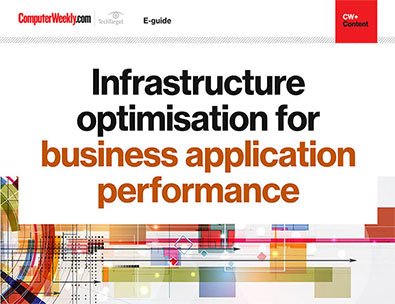 Server hardware specs and design: The latest trends
Join us as we take a look at some of the latest trends in server hardware design and specifications to help IT buyers make an informed choice about the best infrastructure to run their portfolios of business applications on.
"After a weak third quarter, EMEA server market conditions worsened in the fourth quarter of 2008," said Gartner analyst Errol Rasit. "The fourth quarter marked the first server shipment decline since the second quarter of 2002. Server revenues exhibited the second straight quarter of year-over-year decline."
Read more on Server hardware