High scorers praise BCS examinations
A career boost, broader technical and IT industry knowledge, and better understanding of IT jargon, have been highlighted as...
A career boost, broader technical and IT industry knowledge, and better understanding of IT jargon, have been highlighted as benefits of professional qualifications by the highest scorers in the latest round of BCS examinations, writes John Kavanagh.

Well over 3,500 people sat professional exams from the BCS last year. Other IT professional bodies also offer such qualifications. Growing demand has led the BCS to introduce extra sittings for some exam modules this October.

Project leader Barry Wheeldon, who got the highest marks at BCS certificate level, says his aims were to widen his knowledge of information systems generally, gain knowledge of various system development techniques, understand the technology behind the hardware, and explore concepts of IS management.

"Having worked in IT for four years, I found the exams the ideal opportunity to explore areas of the industry that my practical experience had not covered, while giving me the chance to gain credibility as a professional and increase visibility at work," Wheeldon says.

Jeremy Fish, IT director at Misys IFA Services, got top marks at diploma level, which is equivalent to an HND. "When I joined Misys I was conscious of not having a formal technical qualification and felt the BCS exams would help address this," he says.

"I see my role as being a bridge between the business and the technology. The exam has considerably strengthened my technical understanding, enabling me to work more closely with my technical teams. The exams provide an excellent foundation for technicians and managers alike."

The highest scorer in the professional graduate diploma category was Sarah Ferebee, an IT consultant at Hampshire County Council.

"I took the certificate and then the diploma because I wanted to get a broad knowledge of the IT industry," she says.

"The certificate is a good general qualification for when you start in the industry and need help understanding what IT roles exist and what different branches of the industry do. It also helps you to get to grips with the jargon. The diploma built on what I had learnt."

Download this free guide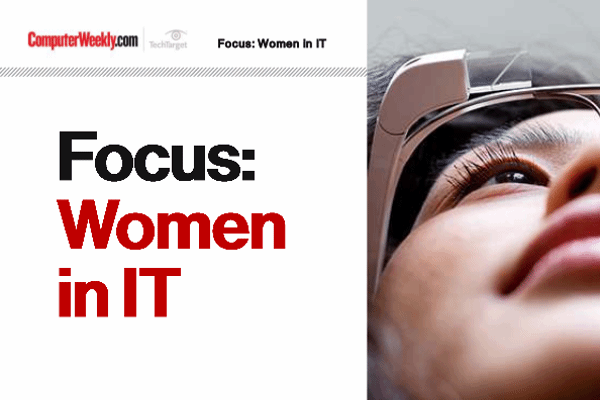 Gender diversity in the technology sector
In this e-guide, we tackle the issue of diversity in the IT industry and try to uncover why the number of women choosing IT as a career has been stagnating over the past few years. We also dissect some of the solutions that will help to increase the number of women in IT offered up by those fighting on the front line.
BCS exams
The certificate is considered equivalent to the first year of a higher national diploma

The diploma is examined at an academic level equivalent to an HND

The professional graduate diploma is examined to the academic level of a university honours degree.


Full information on BCS professional exams is available via www.bcs.org
Read more on IT jobs and recruitment