ZoneAlarm


Mike King
Can you be sure about the security of your PC? At least one in 10 high-speed Internet users will experience a hacker attack,...
Mike King
Can you be sure about the security of your PC? At least one in 10 high-speed Internet users will experience a hacker attack, according to market research firm Current Analysis. If you connect to the Internet, installing firewall protection such as ZoneAlarm can help protect your PC. This free download offers a simple way to ensure that your system is safe from malicious external attack. And the most recent level also includes the Mailsafe feature, providing protection against e-mail viruses such as the Love Bug.

Download this free guide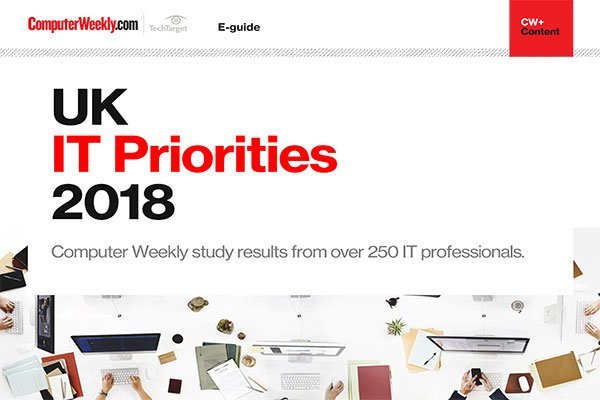 UK IT Priorities 2018 survey results
Download this e-guide to discover the results of our 2018 UK IT Priorities survey, where IT leaders shared with us what they are going to be investing in over the coming 12 months.
By submitting your personal information, you agree that TechTarget and its partners may contact you regarding relevant content, products and special offers.
You also agree that your personal information may be transferred and processed in the United States, and that you have read and agree to the Terms of Use and the Privacy Policy.
Download the software from www.zonealarm.com and perform a standard install. Restarting your system finishes the program installation, at which point you will see a new icon in your system tray. That is all you really need to do, as ZoneAlarm's default settings operate excellently from this point on.
However, if you want to explore, configure and tweak the package, then right-clicking your mouse on the tray icon presents a menu. Select "Restore ZoneAlarm Control Center" to display the control panel. The "panic" button immediately shuts down all access to the Internet.
"Alerts" shows you the Internet accesses that ZoneAlarm has alerted you to, as well as the log file location, if you have chosen to log the details of these alerts.
"Lock" shows you the current lock status of ZoneAlarm, and allows you to configure when and how ZoneAlarm locks Internet access.
"Security" allows you to configure the security level you want to implement, both for local area networks and Internet connection. A simple slider system makes this very easy. With the highest level set for the Internet your system becomes completely invisible to the outside world.
As you use the Internet, ZoneAlarm will alert you when various applications try to access the Internet. The programs you give permission to are shown in the programs window. You can also alter the permissions for individual programs you are using.
"Configure" provides a few simple configuration options, such as "Load ZoneAlarm at startup" and to automatically check for updates.
ZoneAlarm product information
Company: Zone Labs
Home page: www.zonealarm.com/
Download page: www.zonealarm.com/download.html
Download size: Version 2.1.25: 1.614Mbytes
System requirements: Windows 95/98/NT
ZoneAlarm was tested on the following system: Intel Pentium II 233MHz, 192Mbyte Ram, 4.3Gbyte hard disc, 56kbps modem
Read more on IT for small and medium-sized enterprises (SME)