Store card provider implements Oracle 10g system to ensure around-the-clock service
PrePay Technologies, which runs prepaid debit card, gift card and travel card schemes for retailers, has implemented an Oracle 10g database.
PrePay Technologies, which runs prepaid debit card, gift card and travel card schemes for retailers, has implemented an Oracle 10g database.
From its two UK datacentres the company supports major programmes and manages several million card accounts for retailers such as Debenhams, Comet, Arcadia and Laura Ashley.

Download this free guide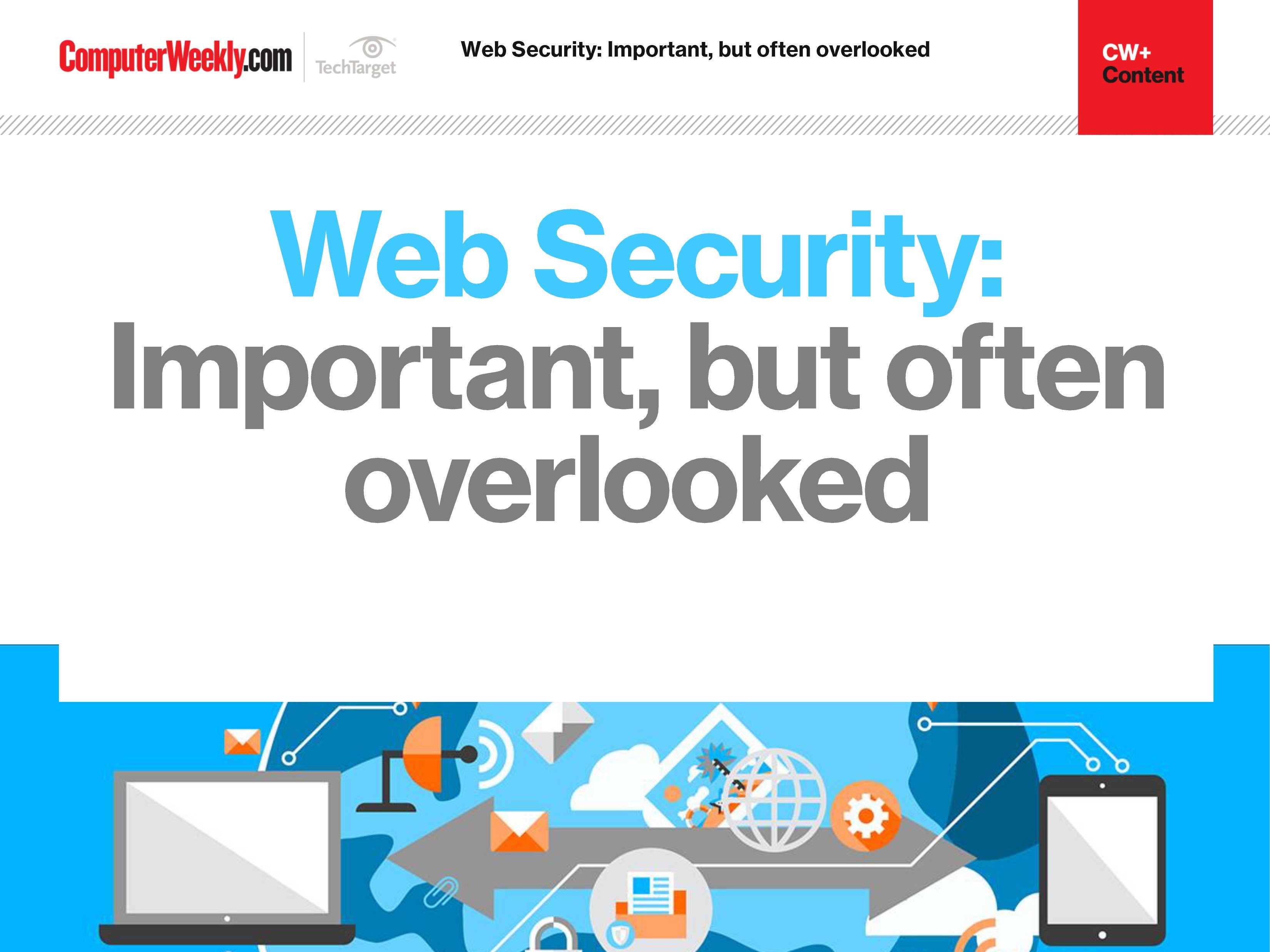 The importance of web security
Join us as we take a look at the different approaches you can take in order to bolster your web security. We find out how to identify and address overlooked web security vulnerabilities, how security controls affect web security assessment results and why web opportunities must be met with appropriate security controls.
By submitting your personal information, you agree that TechTarget and its partners may contact you regarding relevant content, products and special offers.
You also agree that your personal information may be transferred and processed in the United States, and that you have read and agree to the Terms of Use and the Privacy Policy.
To be certified by Mastercard, PrePay needed to ensure its database system would run around the clock. Any unscheduled downtime would result in PrePay making penalty payments Mastercard.
To ensure this the company implemented Oracle Database 10g and Real Application Clusters (RAC). Data held in RAC is mirrored at PrePay Technologies' second datacentre, which operates as a disaster recovery site.
RAC, implemented in conjunction with Network Centric Solutions, is Oracle's cluster database designed to overcome the limitations of traditional approaches to data storage and provide scalable, high-availability databases for business applications.
Garry Comley, chief technology officer at PrePay Technologies, said, "Oracle's grid infra- structure will provide us with the additional strengths required for our datacentres and the performance and the reliability that we need."
The project involved bringing together PrePay's disparate IT systems using Oracle 10g running on Sun V440 hardware.
The primary datacentre runs Oracle 10g configured with Oracle RAC using a two-node Sun V440 server. The second site runs one V440 database cluster. Storage is provided through a Sun Storedge 3550 Fibre Channel array.
David Austin, production support team leader at PrePay Technologies, who led the Oracle implementation project, said, "We are using Oracle Streams to replicate data between the two sites."
The project took eight months to develop and went live in time for Christmas. The system holds information on 20 million card accounts.
Terry Lomax, database administrator at PrePay Technologies, said, "Over Christmas our two major clients put through 12 transactions per second between them."
The company is now planning to update from Oracle version 10.1.04g to 10.2g.
Read more on Privacy and data protection