Online learning can cut costs for local authorities
Local authorities could save millions by moving training schemes out of the classroom to online learning
Local authorities could save millions by moving training schemes out of the classroom to online learning



Local government is ideally positioned to exploit computer-based training, but is failing to take it forward, according to an e-learning expert, writes Dominique Hammond.

Donald Clark, chief executive of online learning company Epic, whose clients include Direct Line and Vision Express, said local authorities could save millions of pounds by switching from classroom-based to computer-based learning. Speaking at a local authority Improvement and Development Agency conference, he said the Royal Bank of Scotland had cut its training spend from £15m to £1.7m - a saving of 700% - after moving most of its training online.

Download this free guide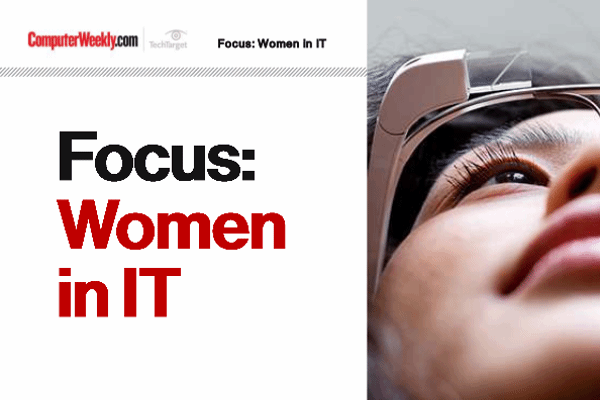 Shifting the landscape of gender and diversity
The number of women in tech in Europe is an average of 16%. This guide offers a collection of articles highlighting some of the prominent issues surrounding increasing the number of women in the IT industry.
By submitting your personal information, you agree that TechTarget and its partners may contact you regarding relevant content, products and special offers.
You also agree that your personal information may be transferred and processed in the United States, and that you have read and agree to the Terms of Use and the Privacy Policy.
According to Clark, local authorities are even better placed to save money than the private sector. "Local government currently spends £800m on training. The savings are phenomenal," he said.
And because councils are not in competition with each other there is scope to share training. "If councils work together, the return on the investment will be bigger and quicker than any of the private sector companies we deal with," Clark said.
But delegates at the conference said it would not be that simple. Many frontline staff, such as social workers and maintenance staff, do not have access to computers. Where councils do provide the same services, they often have different ways of doing things and different local needs.
Rosemary Goodwin, development and training consultant at Surrey County Council, said, "In a private sector company where everyone uses a PC and they are only selling one product, it might be straightforward, but we deal with lots of different professions doing different things.
"There are things we would like to do but it will take time and a lot of consultation. It will not happen in one big sweep."
The Improvement and Development Agency has commissioned Epic to do a feasibility study on a shared e-learning service for smaller authorities.
Dominique Hammond is senior reporter on Personnel Today magazine
Read more on IT jobs and recruitment