Make IT the department that says 'yes'
IT departments must learn how to say "yes" if they want to engage with the business.
IT departments must learn how to say "yes" if they want to engage with the business.
Too many IT directors are not on the board of directors because they are still bound by the legacy of IT being perceived as the "no" department.
That was the view expressed by Steve Edwards, IT director at vehicle management company Leasedrive, speaking at the IT Directors Forum last week.

Download this free guide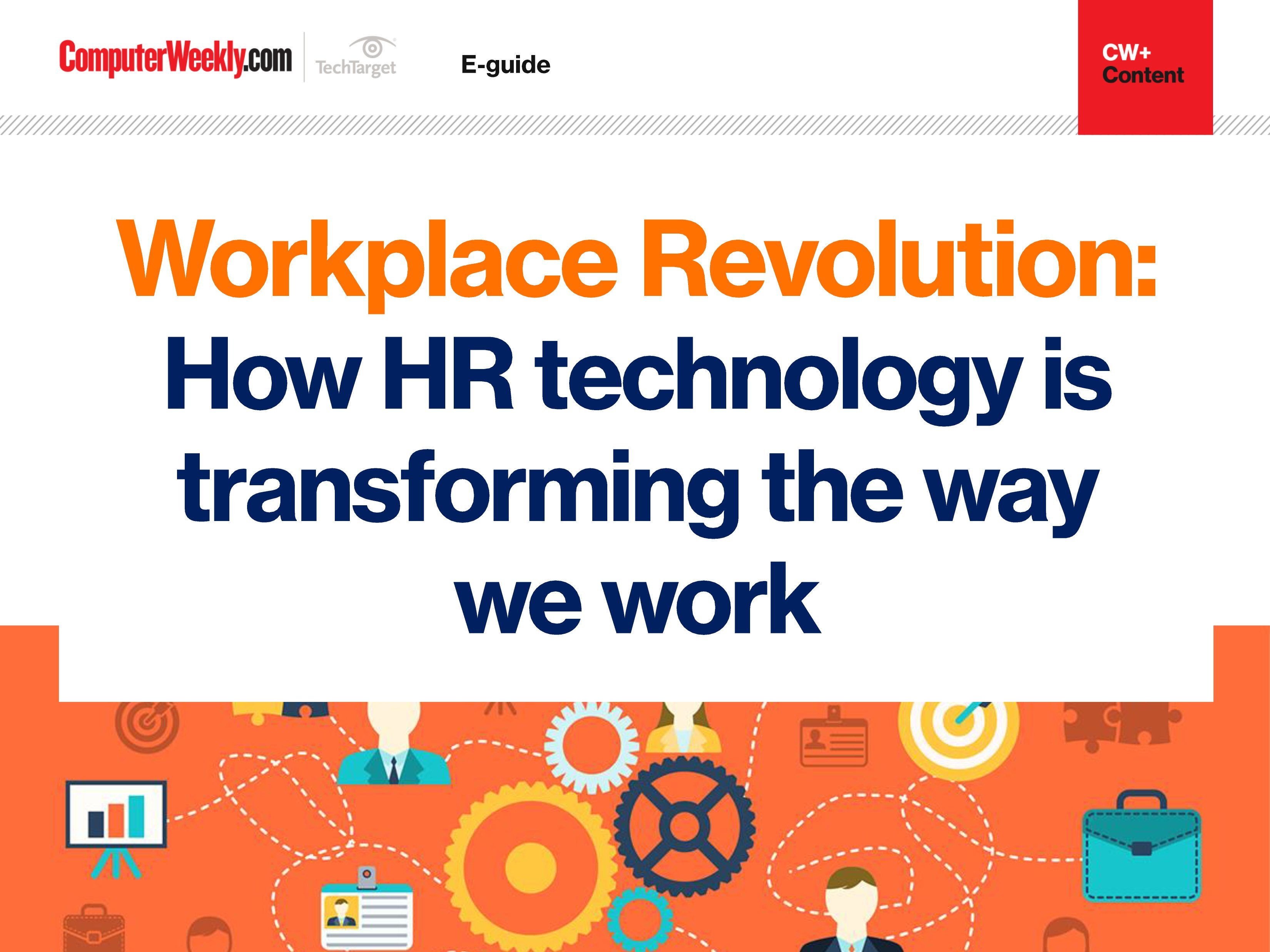 Is AI the future of HR technology?
Check out how advances in artificial intelligence, virtual reality and data analytics are helping to propel HR and therefore the workplace into the future.
By submitting your personal information, you agree that TechTarget and its partners may contact you regarding relevant content, products and special offers.
You also agree that your personal information may be transferred and processed in the United States, and that you have read and agree to the Terms of Use and the Privacy Policy.
"The absolute key to building a 'yes' culture is having good communications with all other departments," he said.
Edwards spends two afternoons each month arriving unannounced to sit with various teams in other departments and on the shop floor.
He uses these visits as an opportunity to asks questions such as, "What is IT doing for you?" and "What is the biggest pain in the neck in your dealings with IT?"
Edwards told IT directors on board the cruise ship Aurora, "IT directors are logical people but business appears illogical. Our job is to make logical the illogical."
To build a "yes" environment, he said IT directors have to know the strength of their teams, and engage the entire team in appreciating the nature of the business pressure points.
"Every member of staff is a business enabler, and we should empower them to think outside their boxes and send the entire IT team out to meet the business areas," Edwards said.
Headhunter reveals top CIO traits >>
Read more on Managing IT and business issues