Council's two-year transformation enables more work in less time
Wiltshire County Council has moved its key front-office functions to a customer care unit that is accessible through a single telephone number.
Wiltshire County Council has moved its key front-office functions to a customer care unit that is accessible through a single telephone number.
The migration to the new unit was the centrepiece of a two-year business process re-engineering contract awarded to Serco in 2003.
Council services were moved to the new centre in three phases between 2003 and 2005.
First, the council moved its back-office functions - finance, human resources, IT and procurement - to the customer care unit.
Special educational needs, highways maintenance, schools admissions and social services transport moved during the second phase.
The major front-office functions - children's and adults' social services, public and education transport, services to schools and complaints - were the last to move in late 2005.

Download this free guide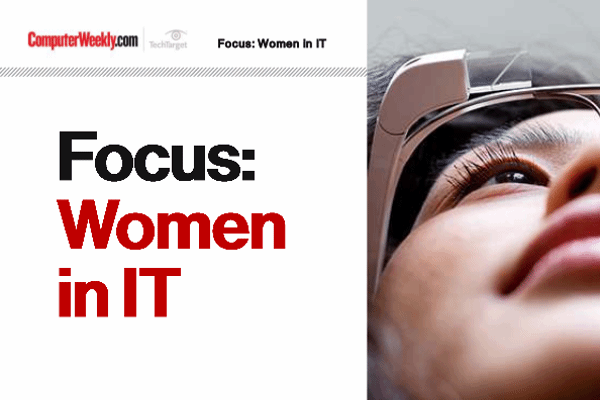 Shifting the landscape of gender and diversity
The number of women in tech in Europe is an average of 16%. This guide offers a collection of articles highlighting some of the prominent issues surrounding increasing the number of women in the IT industry.
By submitting your personal information, you agree that TechTarget and its partners may contact you regarding relevant content, products and special offers.
You also agree that your personal information may be transferred and processed in the United States, and that you have read and agree to the Terms of Use and the Privacy Policy.
Cash savings from the transformation of the back-office functions were identified as the main business benefits from the project. The council expected to save £1.4m a year by supporting all its back-office functions from a single centre.
It said, "The £1.4m in efficiency gains has been harder to realise. It has required us to invest in new financial management systems to improve processes and governance issues to realise these gains."
The council found it easier to identify "non-cashable gains" - the ability to do more work without increasing spending - for the front-line services it had moved.
In social services, the council has increased the time spent on front-line service delivery by the equivalent of 20 social workers. More time can be devoted to delivering social services because basic administration is now done by the customer care unit.
The schools admissions service coped with an increased workload due to legislative changes as its administrative tasks were transferred.
The project also helped the council remedy previous problems.
It said, "The business process re-engineering brought to light deficiencies in the organisation's basic ICT infrastructure and it prioritised investment in ICT to support the new ways of working."
Vote for your IT greats
Who have been the most influential people in IT in the past 40 years? The greatest organisations? The best hardware and software technologies? As part of Computer Weekly's 40th anniversary celebrations, we are asking our readers who and what has really made a difference?
Vote now at: www.computerweekly.com/ITgreats
Read more on IT jobs and recruitment