Celebrating the 40th anniversary of the Apollo 11 moon landing
Today we are celebrating the 40th anniversary of the Apollo 11 moon landing back on July 20 1969. The Apollo 11 mission was the first manned mission to land on the Moon
Today we are celebrating the 40th anniversary of the Apollo 11 moon landing back on July 20 1969. The Apollo 11 mission was the first manned mission to land on the Moon.

Download this free guide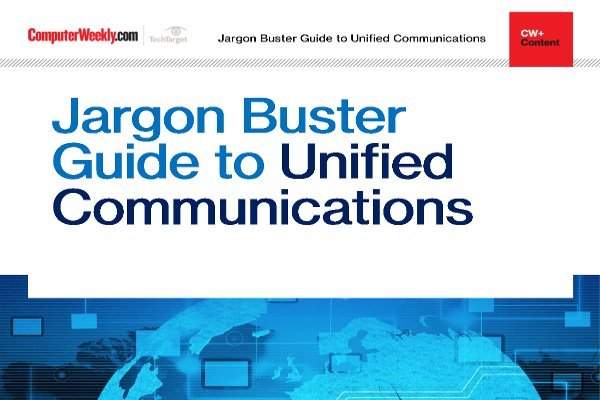 Jargon buster guide to Unified Communications
Explore some of the key elements of a Unified Communications deployment and discover insight into some of the emerging trends that are changing the way we communicate in our working lives.
By submitting your personal information, you agree that TechTarget and its partners may contact you regarding relevant content, products and special offers.
You also agree that your personal information may be transferred and processed in the United States, and that you have read and agree to the Terms of Use and the Privacy Policy.
The mission was launched on July 16 1969 and carried Mission Commander Neil Alden Armstrong, Command Module Pilot Michael Collins and Lunar Module Pilot Edwin Eugene 'Buzz' Aldrin, Jr. It was Armstrong that took the first steps onto the Moon's surface and said the line "That's one small step for man, one giant leap for mankind".
News from the web:
Read more on Mobile apps and software