Ageism fuels skills gap
Employers are cutting their own throats in the long run by discriminating against older ITers
Employers are cutting their own throats in the long run by discriminating against older ITers



Employers are exacerbating the IT skills shortage by saying "no" to older IT workers, despite their extensive on-the-job experience.

After a decade of campaigning for the IT profession to employ more older workers, most companies are still exclusively targeting younger graduates.

Download this free guide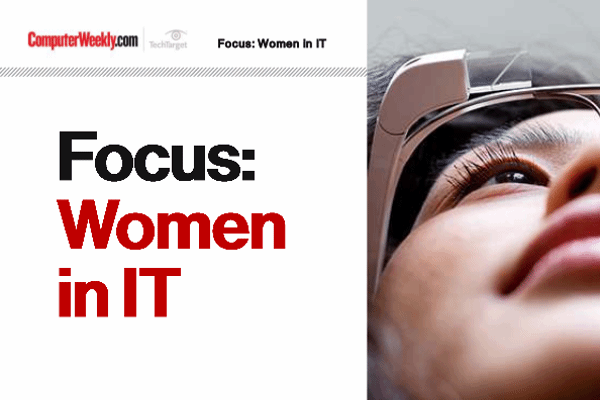 Shifting the landscape of gender and diversity
The number of women in tech in Europe is an average of 16%. This guide offers a collection of articles highlighting some of the prominent issues surrounding increasing the number of women in the IT industry.
The age bias is leaving an untapped pool of older talent, just as the demand for IT and e-commerce professionals is about to skyrocket, a new report from the Open University reveals.
The Open University, report, released exclusively to Computer Weekly, shows that many employers may be unaware that they are discriminating against older workers. "The problem seems to be that firms don't know that older workers exist," said the report's author, Philip Taylor. "They are graduates themselves, so they recruit graduates."
Across Europe, the shortage of skilled IT and e-commerce workers will grow from 13% next year to 18% of demand by 2003, according to research by IDC. The shortage could stifle e-commerce growth.
Managers acknowledge that older IT workers make good problem solvers, have the ability to start work on problems immediately and take more responsibility than younger graduates. Yet their company's human resources departments are exclusively geared up to hiring and training younger people, the OU report, Mature Professionals into IT, found.
Recruitment agencies have exacerbated the problem by ignoring older workers, a practice that has forced some IT professionals to omit their age from their CVs.
Companies worry that older workers will demand higher salaries or they may not fit-in in a working environment of younger people, said Taylor. In some companies, anyone over the age of 40 is considered too old.
"There should be a national advertising campaign to make it clear that the IT is not just a profession for young males," said Taylor.
Government figures show that over the last 25 years there has been a dramatic fall in economic activity rates among older workers, despite the continuing rise in the average age of the workforce.
What bosses think of IT veterans
Good points
Experienced
Start projects immediately
Good at problem solving
Loyal
Reliable
Can take responsibility

Bad Points
Lacking in people management skills
More expensive
Poorer IT skills
Less adaptable
Read more on IT jobs and recruitment