Business intelligence software
Business intelligence (BI) is regularly rated as a top investment priority by CIOs. Smart use of business intelligence software, analytics and datawarehousing make sure that the right information is delivered to the right people, helping them to make better and more timely decisions. In this section, we analyse the latest trends and technologies for successful BI.

Download this free guide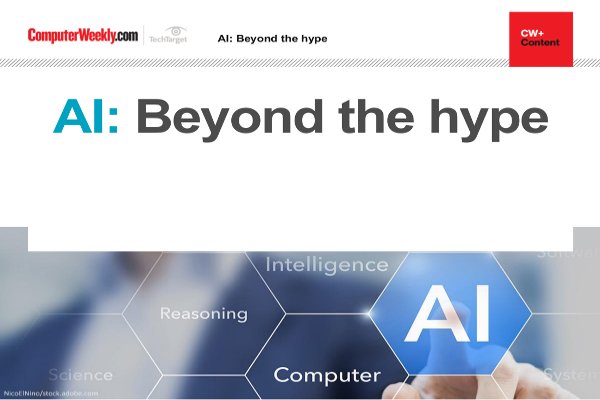 AI: Going beyond the hype
Check out the latest findings on how the hype around artificial intelligence could be sowing damaging confusion. Also, read a number of case studies on how enterprises are using AI to help reach business goals around the world.
By submitting your personal information, you agree that TechTarget and its partners may contact you regarding relevant content, products and special offers.
You also agree that your personal information may be transferred and processed in the United States, and that you have read and agree to the Terms of Use and the Privacy Policy.