Cap confirms £500m e-defence windfall


Tony Collins
Services company Cap Gemini Ernst & Young has spoken for the first time about a leaked internal memo that predicts it will...
Tony Collins
Services company Cap Gemini Ernst & Young has spoken for the first time about a leaked internal memo that predicts it will receive £500m as a result of winning preferred supplier status on a £50m fixed-price government IT contract.

Download this free guide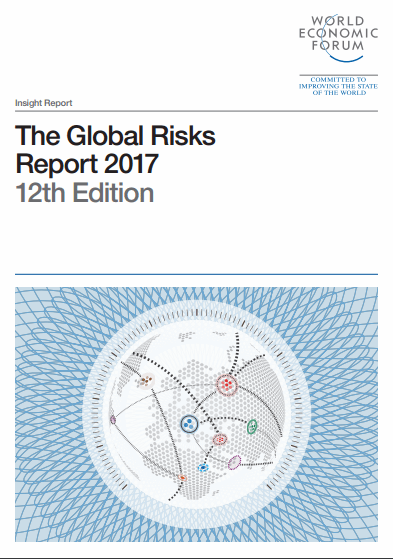 Global Risks Report 2017
Crisis patterns over the past decade have changed dramatically. 10 years ago elements such as civil war and oil prices were the top global risks to take into account. Now we see water crisis and extreme weather events taking control of keeping us up at night. Download this extremely insightful Global Risk 2017 assessment from the World Economic Forum to help prepare you for what you can't know.
By submitting your personal information, you agree that TechTarget and its partners may contact you regarding relevant content, products and special offers.
You also agree that your personal information may be transferred and processed in the United States, and that you have read and agree to the Terms of Use and the Privacy Policy.
David Galloway, UK executive director of Cap Gemini Ernst & Young, stood by his memo. He said the figure of £500m comes largely from anticipated extra sales of its high-security e-commerce system. Galloway said he expected transaction payments from thousands of MoD suppliers.
The memo, which was disclosed in last week's Computer Weekly, revealed that the Defence Electronic Commerce Service (Decs) system is "likely to be booked at £100m over 10 years, with a further £400m or so of sell/bill".
However, the MoD later announced that it will pay only £50m for the system, including support over 10 years.
This week, explaining the difference between the figures, Galloway said Decs will be charged to the MoD at £50m over 10 years. He expects a further £50m to come from transaction charges levied on thousands of MoD suppliers that will use Decs.
Having established what would be the Government's largest high-security e-commerce system, with interfaces to a variety of legacy equipment, Galloway hopes that it can be sold to other government departments and their trading partners. It may also be sold to the MoD's suppliers, which could use it to trade electronically with their own contractors.
For the first time, Decs will put all the MoD's purchase orders onto one database, supplied by Oracle. It will allow an overview of all purchases from carpets to missiles, whereas at present buying is effected through a large variety of different systems.
Decs, which will be Internet-based, will also replace a largely manual process that involves so much paperwork that it proves difficult for the MoD to pay bills within its 30-day target.
The business case for Decs is predicated on the simplification of procedures, shorter delivery times and the use of the system to cut MoD stock levels, saving up to £4bn over 10 years.
E-Handbook

E-Handbook

E-Handbook
Read more on IT for small and medium-sized enterprises (SME)