Citibank embarks on £5.2m project to make London datacentre energy-efficient
Citi is putting in place new energy efficiency measures to cut power use by 10% at its London datacentre with backing from the Green Investment Bank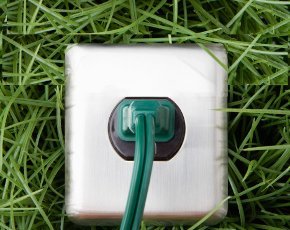 Global bank Citi is putting in place innovative energy efficiency measures to cut power use by 10% at its London datacentre after receiving support from the UK's Green Investment Bank (GIB). The project includes a total investment of £5.2m and will be complete by the end of 2015.

Download this free guide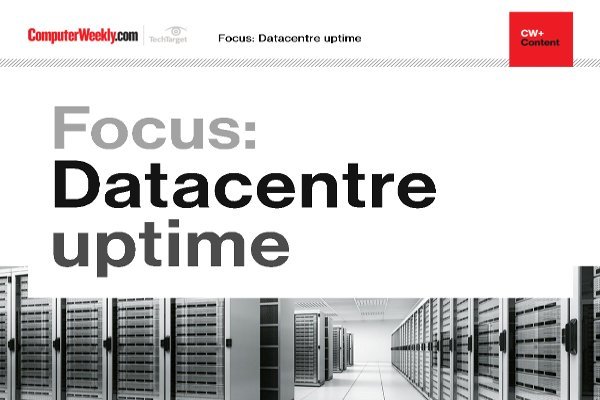 The lowdown on datacentre uptime
Join us as we take a closer look into how some high-profile companies have been affected by datacentre outages in recent years. Discover how you can protect yourself from the perils of downtime.
By submitting your personal information, you agree that TechTarget and its partners may contact you regarding relevant content, products and special offers.
You also agree that your personal information may be transferred and processed in the United States, and that you have read and agree to the Terms of Use and the Privacy Policy.
This is GIB's first datacentre energy efficiency project within the financial services sector. GIB was set up by the UK government and uses public funds to finance green projects and meet the UK's green economy objectives.
The project will deliver efficient electricity and cooling resources to Citi's UK datacentre by installing a combined cooling and power (CCP) system together with energy-efficient cooling units. The project will also use the funding to make the building's air conditioning system more efficient.
The CCP system will generate 71% of the electricity needed to power the datacentre in Lewisham, London and also provide cooling for the servers housed in the datacentre. Citi currently uses mains electricity from the national grid and relies on back-up diesel generators.
According to Citi, the project will reduce its greenhouse gas emissions and make a "meaningful contribution" to reduce its datacentre running costs. The banking group aims to cut its UK datacentre energy use by 10% with the investment. The project will generate 23,680 MWh of energy per annum for Citi.
The UK is the third largest consumer of datacentre-related energy in the world behind the US and Japan.
"This is a hugely welcome investment from Citi, one of the first of its kind for the banking sector," said business minister Matthew Hancock. "Reducing energy costs makes sound business sense and shows that businesses across the UK can benefit from making the most of green technology."
Read more on datacentre energy efficiency
The government has already invested £3.8bn into GIB to pave the way for projects like this one from Citi. GIB's investment in the project – of £2.6m - is made by its fund manager Sustainable Development Capital (SDCL). This funding is matched from private sector co-investors via a parallel fund.
The green datacentre project comes at a time when it is estimated that the UK datacentre industry requires approximately 3GW of energy each year, making it one of the largest consumers of energy in the economy. The banking and finance sector accounts for the greatest percentage of UK datacentre energy use, followed by IT services, media and telecommunications, according to SDCL.
"This project demonstrates that energy efficiency can deliver a combination of better financial performance, better environmental performance and better infrastructure solutions," said SDCL chief executive Jonathan Maxwell.
Energy can represent up to 80% of the cost of running a datacentre, so they provide an important opportunity for energy efficiency measures.
"This project makes financial sense, reducing Citi's energy costs, and makes environmental sense, reducing the datacentre's greenhouse gas emissions," said Shaun Kingsbury, chief executive, GIB. The project does not involve any upfront capital expenditure for Citi as the cost of the project will be paid for by the power savings achieved.
"It provides us with sustainable on-site cooling and power that requires no upfront capital expenditure and that creates enduring savings in our annual operation costs and supports us in reducing our greenhouse gas emissions," said John Killey, head of global building operations group, Citi Realty Services.
The installation and servicing of the project for Citi will be managed by GE and its distributor Clarke Energy.
Read more on Datacentre energy efficiency and green IT