CERN rolls out Oracle IT management
CERN is using Oracle enterprise IT management software to monitor and manage its Oracle applications, middleware, databases and hardware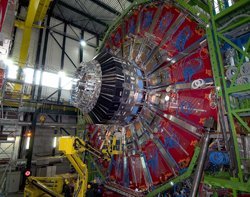 CERN, the home of the Large Hadron Collider (LHC), is using Oracle enterprise IT management software to monitor and manage its Oracle applications, middleware, databases and hardware.

Download this free guide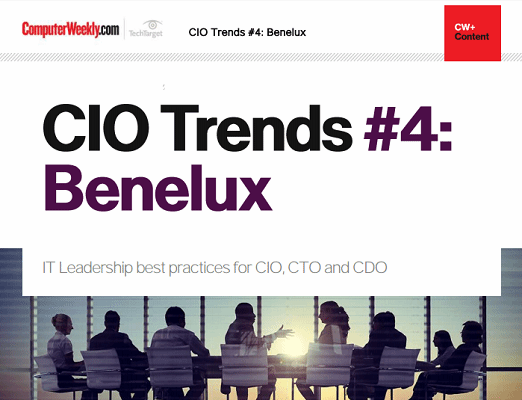 Blockchain for Benelux
Blockchain is today what cloud computing was a few years ago. Businesses are beginning to establish examples about blockchain, while cloud computing moves to being a decision about what kind of cloud strategy a CIO wants. Read about both in this issue.
By submitting your personal information, you agree that TechTarget and its partners may contact you regarding relevant content, products and special offers.
You also agree that your personal information may be transferred and processed in the United States, and that you have read and agree to the Terms of Use and the Privacy Policy.
The Oracle Enterprise Manager 12c software will monitor a database infrastructure which is critical to the operation of the laboratory, accelerators and detectors, and to the management of the LHC metadata.
CERN uses the software to manage more than 3,000 technologies, including over 200 Oracle databases, over 50 Oracle Real Application Clusters and more than 200 Oracle WebLogic Server instances. It also automates lifecycle and configuration management tasks and provides performance management.
Because it requires the ability to scale computing power, CERN uses large volumes of commodity servers as well as virtualisation technology. Oracle Enterprise Manager 12c supports CERN in managing the increasing number of physical and virtual servers. It also manages CERN's middleware platform and monitors the process for CERN custom applications.
Read more about CERN's IT
"As many of our databases are critical for the operation of the accelerators and experiments, reliability is essential. Optimising our Oracle infrastructure is also important since we have to support increasing amounts of data within fixed budgets," said Tony Cass, database services group leader at CERN.
"We need to be able to automatically check configuration compliance and proactively manage our environment to handle any issues that may arise. Oracle Enterprise Manager monitors the various components within our infrastructure and, by alerting us to any issues before they become a problem, enables us to spend more time providing added value for our users."
Read more on Database software