Agile software skills demand rises
Agile expertise will be in higher demand than HTML by the end of 2012 as recruiters seek experience of the software development methodology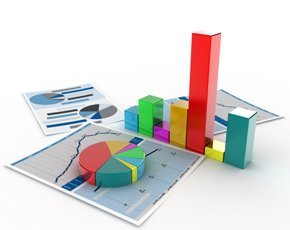 Agile software development expertise will be in higher demand than HTML skills by the end of the year as recruiters increasingly look for staff with experience using the software development methodology.

Download this free guide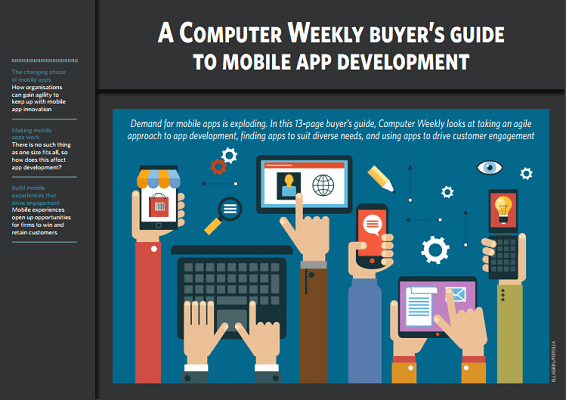 The exploding need for mobile app development
Demand for mobile apps is exploding. Computer Weekly looks at taking an agile approach to app development, finding apps to suit diverse needs, and using apps to drive customer engagement.
By submitting your personal information, you agree that TechTarget and its partners may contact you regarding relevant content, products and special offers.
You also agree that your personal information may be transferred and processed in the United States, and that you have read and agree to the Terms of Use and the Privacy Policy.
According to the latest figures from CWJobs, if demand for Agile development skills from recruiters continues at its current trajectory it will soon overtake demand for HTML skills and become one of the most desired skills.
The methodology is relatively new and many businesses are only beginning to use it. CWJobs has only been monitoring it since the third quarter (Q3) of 2010.
According to CWJobs' figures, there were 6,441 Agile software development permanent roles advertised in Q3 of 2012. This is compared with 5,767 in the same period last year and 3,283 in 2010.
"With Agile continuing to be recognised by businesses as the most efficient and effective development methodology, it is set to overtake HTML as a CV prerequisite by the end of the year," said CWJobs.
Agile skills demand was not far behind requests for Javascript expertise, which had 6,948 adverts in the quarter. Demand for Javascript has remained almost the same since 2008.
The top five most requested skills are SQL, C, C#, .Net and Java. Demand for these has held firm for the past five years, despite the emergence new languages and techniques (see table).
"In such a fast-moving industry, it's surprising to see such sustainability from skillsets. These skills are no longer showing the rapid growth demonstrated by Agile, so I'd expect to see some movement over the next few years," said CWJobs website director, Richard Nott.
IT permanent software skills advertised: Q3 2008-Q3 2012
| | | | | | |
| --- | --- | --- | --- | --- | --- |
| Software | Q3 2012 | Q3 2011 | Q3 2010 | Q3 2009 | Q3 2008 |
| SQL | 20,960 | 20,046 | 18,279 | 17,284 | 25,402 |
| C | 14,201 | 15,131 | 15,043 | 12,871 | 18,961 |
| C# | 13,780 | 12,783 | 11,361 | 8,817 | 15,098 |
| .Net | 12,388 | 11,648 | 10,322 | 8,037 | 14,537 |
| Java | 9,856 | 8,758 | 7,237 | 6,140 | 12,289 |
| SQL Server | 9,079 | 8,523 | 8,414 | 7,817 | 13,344 |
| ASP | 8,334 | 7,891 | 7,777 | 6,754 | 11,143 |
| Javascript | 6,948 | 6,582 | 5,365 | 5,343 | 6,807 |
| HTML | 6,570 | 6,228 | 5,268 | 5,944 | 7,815 |
| Agile | 6,441 | 5,767 | 3,283 | N/A | N/A |
---
Source CWJobs.co.uk
Read more on Software development tools