Former security minister Pauline Neville-Jones highlights UK cyber security skills deficit
Former security minister Pauline Neville-Jones says the UK cyber security skills base is "wholly inadequate"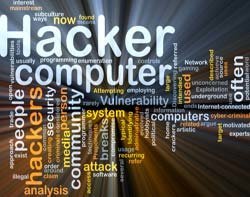 Former security minister Pauline Neville-Jones has condemned the UK cyber security skills base as wholly inadequate.
Neville-Jones, the government special representative to business on cyber security, told the Global Strategy Forum think-tank in London it is urgent and vital to address this deficit. She called for a teaching programme that better prepares students for a career in the security industry.

Download this free guide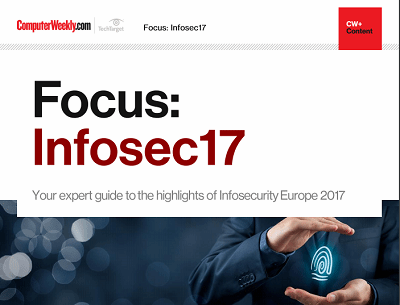 From forensic cyber to encryption: InfoSec17
Security technologist Bruce Schneier's insights and warnings around the regulation of IoT security and forensic cyber psychologist Mary Aiken's comments around the tensions between encryption and state security were the top highlights of the keynote presentations at Infosecurity Europe 2017 in London.
By submitting your personal information, you agree that TechTarget and its partners may contact you regarding relevant content, products and special offers.
You also agree that your personal information may be transferred and processed in the United States, and that you have read and agree to the Terms of Use and the Privacy Policy.
Responding to Neville-Jones's statements, James Lyne, director of strategy at security firm Sophos, said the IT security skills gap is a fundamental problem in creating the cyber experts of the future.
"Although a change to the GCSE IT course is an encouraging start, it is long overdue and change is needed across the entire academic lifecycle to rectify the talent gap," he said.
Lyne said introducing understanding of fundamentals, such as logic or basic programming, will be a good foundation to build interest. But he added that this will need to be built upon in courses and skills development all the way up to university level.
Graduate programmes and other such ways of junior cyber experts gaining initial experience, also need to be focused on, as classroom development alone will not be sufficient, said Lyne.
Many of the best cyber experts in the industry are passionately interested in tinkering and playing with technology to understand what makes it tick. It is a mindset that needs to be encouraged, he said.
"As much as development of academic training is required, we also need to 'sell' the profession early on so that people know it is an interesting, fun and viable career path," said Lyne.
Read more on Hackers and cybercrime prevention