Hackers use common packing methods to infect users
BitDefender Lab's latest malware list highlights common packing methods used...
BitDefender Lab's latest malware list highlights common packing methods used by hackers.
A variety of threats, rather than a specific virus, features in the BitDefender Top 10 Malware List for February 2008. When grouped together by BitDefender virus detection engines, it was noted that all the threats used the same packing method.

Download this free guide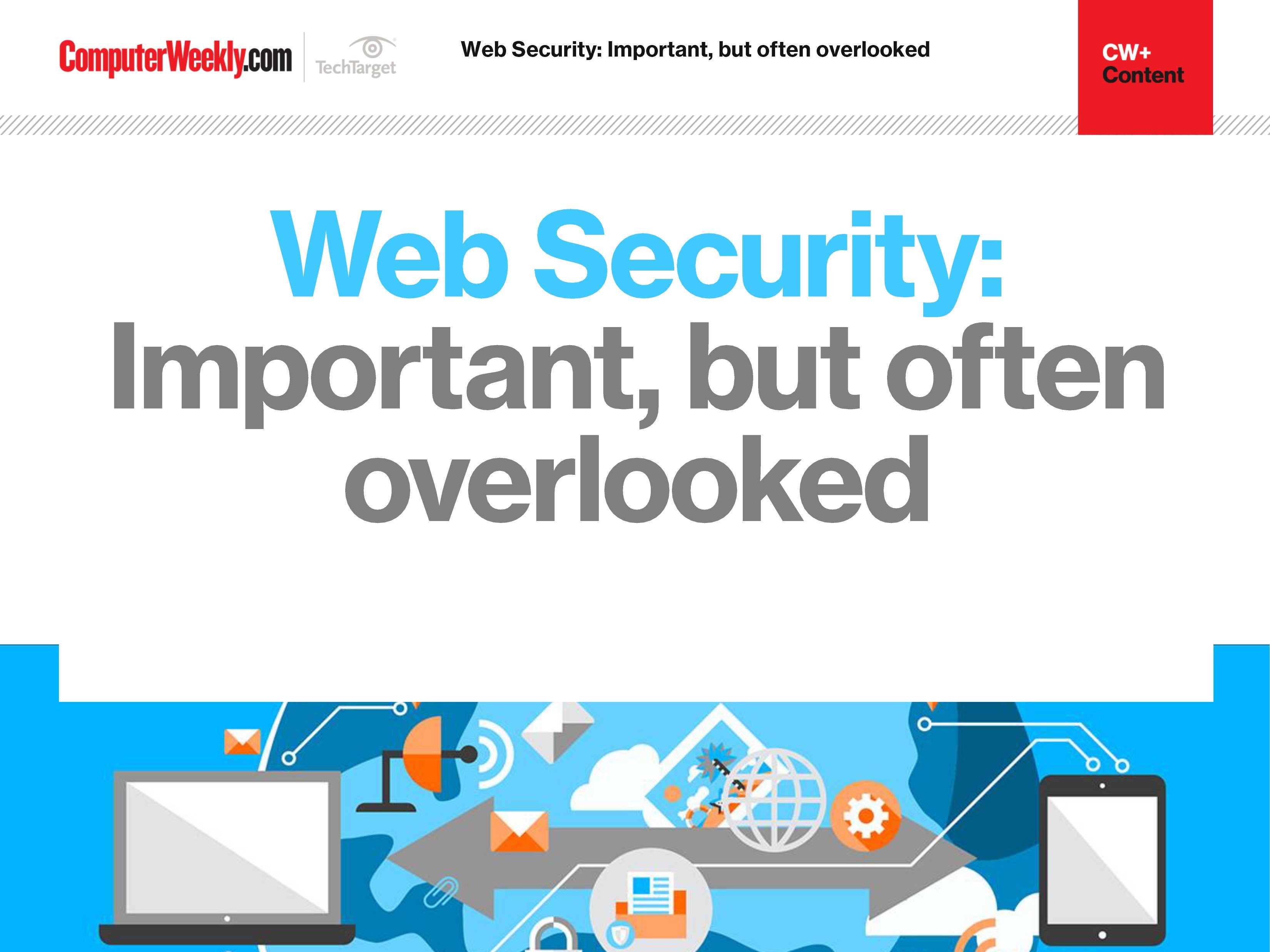 The importance of web security
Join us as we take a look at the different approaches you can take in order to bolster your web security. We find out how to identify and address overlooked web security vulnerabilities, how security controls affect web security assessment results and why web opportunities must be met with appropriate security controls.
By submitting your personal information, you agree that TechTarget and its partners may contact you regarding relevant content, products and special offers.
You also agree that your personal information may be transferred and processed in the United States, and that you have read and agree to the Terms of Use and the Privacy Policy.
"Virus writers use packers to decrease the size of the virus and to increase the cost of analysis - unpacking something packed in an as-yet unknown manner takes a lot of time and skill," said Sorin Dudea, head of BitDefender AV Research.
The Peed/Storm Trojan accounted for 16.88% of total detections, a strong resurgence given its absence from the January Top 10 Malware List.
The "popularity" of the Windows WMF vulnerability decreased as viruses using its signature accounted for 5.33% of total detections.
Lower on the list are a host of much older mass mailer viruses, on their way to irrelevancy, said BitDefender. These viruses account for approximately 6% of total detections - more than half of which are a result of Netsky.P.
"By this point, I think it is safe to say that Netsky.P is the most widespread mass mailer virus of all time," said Dudea.
BitDefender's February 2008 Top 10 malware list:
1. Packer.Malware.NSAnti.K 37.07%
2. Trojan.Peed.Gen 16.88%
3. Exploit.Win32.WMF-PFV 5.33%
4. BehavesLike:Trojan.Downloader 5.21%
5. Win32.Netsky.P@mm 3.36%
6. Win32.Parite.B 2.93%
7. Win32.NetSky.D@mm 0.92%
8. Win32.Netsky.AA@mm 0.88%
9. Win32.Nyxem.E@mm 0.69%
10. Trojan.Pandex.G 0.65%
Read more on Hackers and cybercrime prevention