KXEN is the art of analytics
Company claims that the new version extends its expertise in automating predictive analytic processes
This Article Covers
RELATED TOPICS
KXEN, a global provider of automated data mining technology, has launched version 4.0 of its Analytic Framework product.

Through a new component, version 4.0 allows users to tap into customer knowledge held in free text form. The rationale is that today's operational databases contain a lot of textual information, such as the messages or a synopsis of the mails sent to a support line, free forms contained in marketing surveys results, or even the free text captured in call centre tools through direct discussions with customers.

Download this free guide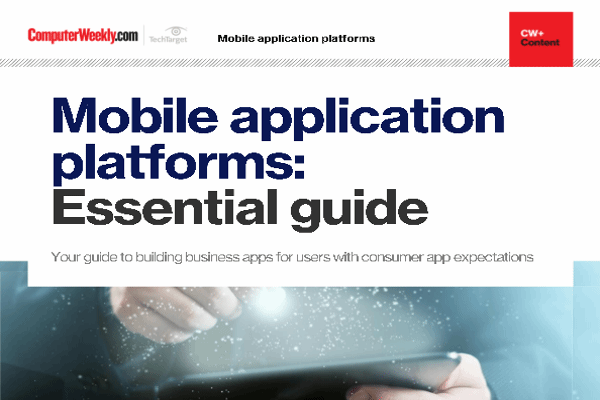 Time to take control of mobile applications
Expert tips on how to deal with mobile application platforms
By submitting your personal information, you agree that TechTarget and its partners may contact you regarding relevant content, products and special offers.
You also agree that your personal information may be transferred and processed in the United States, and that you have read and agree to the Terms of Use and the Privacy Policy.
This specific type of data can be used to improve the accuracy and reliability of predictive models for decreasing customer attrition, improving cross-sell rates, or acquiring more customers. KXEN's text categorisation automatically identifies and works with multiple languages and business domains.
"This data can be of immense value to an organisation but it normally lies buried in otherwise unusable text fields," said KXEN's founder and CEO Roger Haddad. "With version 4.0, companies can take advantage of this information to increase the effectiveness of their marketing initiatives."
Text-based modelling could well be the next step forward in data mining automation. Having software to exploit it may open up, for vendors and companies alike, new seams of customer intelligence.
IBM improves metadata visualisation and management

AA and Saga to launch data integration project
Sussex Police aspires to better BI

Read more on Business applications