Nokia tops green technology firms
Nokia is the world's most sustainable technology company according to the 10th edition of the Dow...
Nokia is the world's most sustainable technology company according to the 10th edition of the Dow Jones Sustainability Indexes (DJSI) published today.

Download this free guide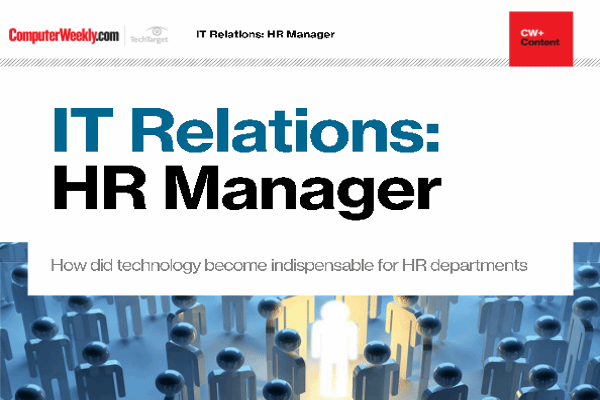 How did technology become indispensable for HR departments
HR and IT departments have begun to work closely together over the last few years. While HR historically has often received limited attention, companies now understand the key role the department plays in the business.
By submitting your personal information, you agree that TechTarget and its partners may contact you regarding relevant content, products and special offers.
You also agree that your personal information may be transferred and processed in the United States, and that you have read and agree to the Terms of Use and the Privacy Policy.

The sustainability index, cousin to the Dow Jones Industrial Average index ("the Dow") by which the US stock market performance is measured, ranks 2,500 companies in over 50 countries on their impact on the environment.
Companies are rated on their economic, environmental and social performance to assess corporate governance, risk management, branding, climate change mitigation, supply-chain standards and labour practices. It includes general and industry-specific sustainability criteria for each of 58 sectors.
A DJSI spokesman said investors have poured $8.5bn into financial instruments related to firms on the DJSI list. This compares with $29bn for the Dow.
The sustainability index had outperformed the MSCI, a key world index for fund managers, by 4.67% over the past 10 years. "This is a clear signal that sustainable companies create better returns," he said.
As part of its climate change strategy, Nokia is trying to cut its energy consumption and increase efficiency across its business. This includes reducing travel, investing in R&D in new technologies using renewable energy resources. It has plans to increase its proportion of green electricity, which already accounts for 25% of all the energy the company consumes.