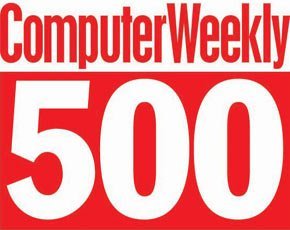 Research suggests that many organisations think information security professionals are not fulfilling the needs of business. This should serve as a wake-up call for information security leaders to present IT security as a business issue and build a robust security architecture framework.
The CW500 Security Club examined the issues of linking IT security with business strategy, enterprise architecture and business processes.
Speakers:
• Mark Brown, director of risk & information security at Ernst & Young
• Alan Jenkins, chief security officer at T-Systems
• Gareth Lindahl-Wise, group information security manager at British American Tobacco
Security professionals need to think less about technology and more about the business needs of their organisation.
The latest security news from Computer Weekly