Online recruitment adverts are attracting too many time-wasters
Employers have complained that too many time-wasters are applying to their online recruitment adverts.

Download this free guide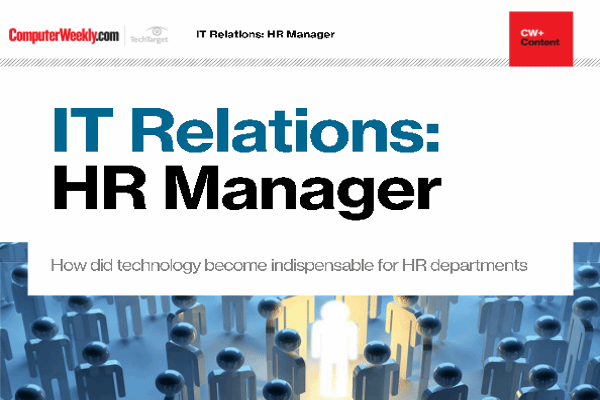 How did technology become indispensable for HR departments
HR and IT departments have begun to work closely together over the last few years. While HR historically has often received limited attention, companies now understand the key role the department plays in the business.
By submitting your personal information, you agree that TechTarget and its partners may contact you regarding relevant content, products and special offers.
You also agree that your personal information may be transferred and processed in the United States, and that you have read and agree to the Terms of Use and the Privacy Policy.

Employers have complained that too many time-wasters are applying to their online recruitment adverts.

Research carried out by the IRS Employment Review found that although the online recruitment market is booming, most employers are unhappy at the amount of unsuitable applications they receive.

More than 60% of the 200 organisations that told IRS they had introduced or increased online recruitment during 2003 said they received inappropriate responses from the adverts they placed.

IRS found that the problem was least apparent in the public sector - where 90% of organisations attempted to fill vacancies online - with the sector receiving the lowest percentage of unsuitable applications.

Eighty per cent of the employers surveyed used their own websites for online recruitment.

The Chartered Institute of Personnel and Development said there were advantages and disadvantages to web recruitment and advised companies to consider using both online and traditional methods to find staff.

Advantages of online recruitment include the potential for shorter recruitment cycle times, lower recruitment costs and being able to reach a wider range of job applicants.

The institute said the disadvantages of online recruitment were that it was not yet the first choice of a large percentage of job seekers and not all potential applicants had ready access to the internet.

Also, as the IRS survey found, the ease of applying for jobs online may lead to more unsuitable applications being received, which have to be screened out, cancelling out some of the savings the channel offered.
Read more on IT jobs and recruitment