HP struggles to realise the potential of Compaq deal
Compaq may now be fully integrated ito HP, but HP's roadmap for the merged company is still not clear.


Download this free guide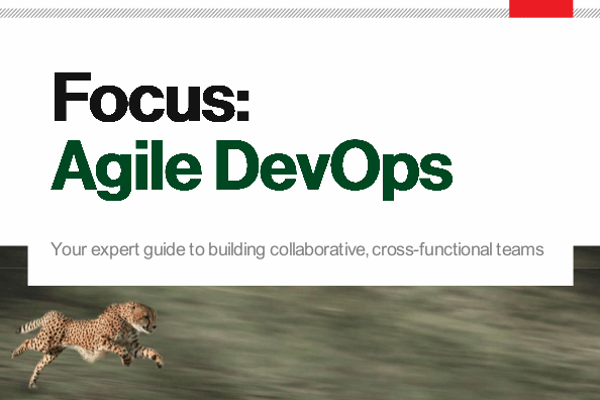 How can your business benefit from DevOps?
Let's take a look at six of the development practices that Disciplined Agile Delivery recommends for disciplined DevOps teams.
By submitting your personal information, you agree that TechTarget and its partners may contact you regarding relevant content, products and special offers.
You also agree that your personal information may be transferred and processed in the United States, and that you have read and agree to the Terms of Use and the Privacy Policy.

Compaq may now be fully integrated ito HP, but HP's roadmap for the merged company is still not clear.



The acquisition of Compaq by Hewlett-Packard (HP) was intended to rejuvenate the company's ageing product line and create a powerful global player able to offer products and services across the board. Instead it looks as though HP has created confusion in the marketplace with a lack of clarity over the direction that the enlarged organisation is heading in, and misunderstanding about the nature of the deal that was struck between the two companies. There is even some debate over the proper title for the new look HP.

Initially, HP issued a series of clear explanations of where the company was going especially in critical areas such as services and middleware. However, sudden changes to these plans which have seen HP abandon a technology neutral stance in services and pull out of the middleware market altogether have left customers and channel partners puzzled.

Click here to read this report >>

About Butler Group Research and Advisory Services
This paper is reproduced from Butler Group's Research and Advisory Services. For more information on this and other technology focused services, contact Mike James on +44(0)1482 586149, email mike.james@butlergroup.com or visit http://www.butlergroup.com/company/products.asp
Read more on Operating systems software