Vote in the Computer Weekly IT Blog Awards 2009
Vote in the Computer Weekly IT Blog Awards 2009 - voting will end on the 20 November.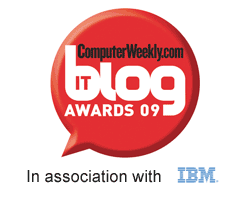 Who is your favourite blogger? Cast your votes in the 2009 ComputerWeekly.com IT blog awards.
The shortlisted blogs are listed by category. Just click on the drop down menu beneath each category to pick your favourite. As there were so many interesting Twitter users to follow, they are presented with radio buttons - just select the button next to your choice.

Download this free guide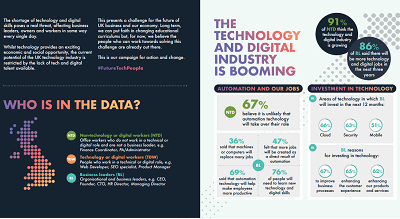 Boom or bust: The future of the technology and digital industry
Download this handy infographic to discover what business leaders and tech workers alike think is in store for the future.
Choose your favourites in as many or as few categories as you wish, and then click on 'Done' to submit your votes.
To find out more about each blog, have a look at the category pages which will have links to each blog.
Happy voting… And many thanks for taking part in this year's IT blog awards and ensuring that we pinpoint the best blogs in the UK IT industry.
(Note: Once your votes have been submitted, a confirmation message will display above. Depending on your browser settings, you may need to scroll up the page to see it.)
---
There are 11 categories in this year's awards: