Top tips for securing an IT job in the downturn
Securing a job in the IT industry has become a lengthier process in the past 18 months as employers develop more stringent hiring processes...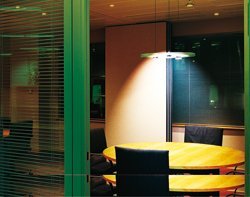 Securing a job in the IT industry has become a lengthier process in the past 18 months as employers develop more stringent hiring processes, writes Jane Binner, associate director at Computer People.

Download this free guide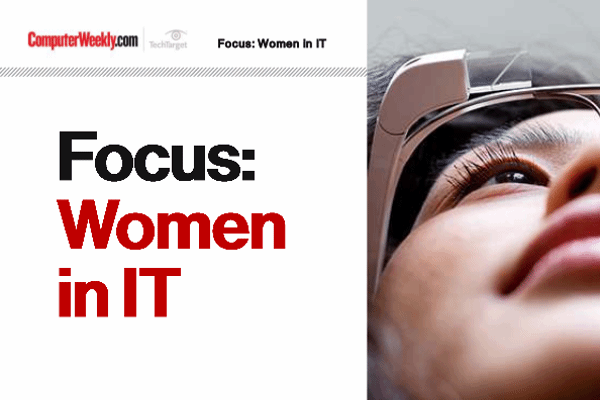 Shifting the landscape of gender and diversity
The number of women in tech in Europe is an average of 16%. This guide offers a collection of articles highlighting some of the prominent issues surrounding increasing the number of women in the IT industry.
By submitting your personal information, you agree that TechTarget and its partners may contact you regarding relevant content, products and special offers.
You also agree that your personal information may be transferred and processed in the United States, and that you have read and agree to the Terms of Use and the Privacy Policy.
Employers are considering a greater number of candidates for each role and adding more interview stages before hiring.
This is not to say that IT jobs no longer exist, and for many individuals the sector can still offer a long and successful career path. However, anyone looking for an IT job in today's market should be aware that the landscape has changed and so too must their approach to seeking employment.
Top tips:
Be more competitive.
Businesses now understand that hiring and training the wrong person can be an expensive process; something which is not a viable option in any economic climate, but especially in a tough climate. Businesses are interviewing at least 30% more candidates than they would have done some 18 months ago; many candidates have more competition for jobs than ever.
Be patient.
Many companies are now adding additional stages to their recruiting process. We are increasingly seeing some businesses conduct a second, third and even fourth interview, so don't be surprised if you are asked to come back to meet a further decision-maker. Instead take comfort from the fact that the employer is interested in seeing you again.
Be prepared.
Where as in the past a well structured CV and good interview technique would be sufficient, companies are now more wary about the possible repercussions associated with making the wrong hire. Not only are employers looking for impressive and relevant CVs and a confident approach at interview, but increasingly the additional stages include ability and psychometric tests, in-depth technical tests and, where applicable, even a presentation.
Be flexible.
Some organisations are trying to save money by hiring people with a wide skills base to enable them to work across multiple roles. If a candidate can highlight a good skills base and experience in working a number of roles this could be beneficial. Be aware that some job roles are not as clearly defined and may incorporate a number of responsibilities.
Learn from the process.
With more and more candidates being viewed for each job, the interview should not be a wasted exercise - whatever the outcome. Be sure to follow-up with the employer and get constructive and useful feedback. If worded correctly, the employer should be happy to let you know specific areas where you fell short and where you would benefit from development - valuable feedback for any future interviews.
Read more on IT jobs and recruitment