Thought for the day:Technology needs ethics
Incisive columnist and IT expert Colin Beveridge looks at a hot issue of the day.I don't like the way that my television set has...

Download this free guide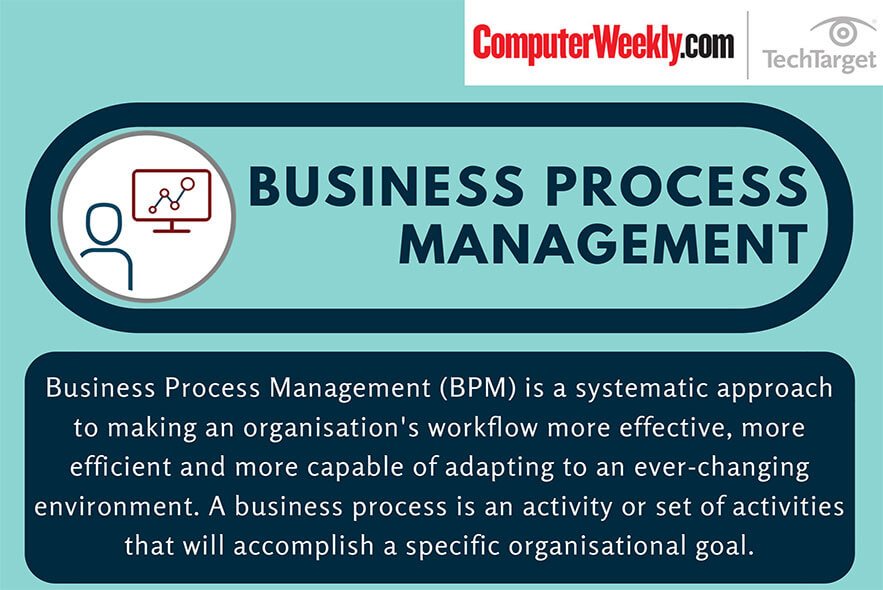 Infographic: Business Process Management
Discover what buyers are telling us about their next business process management buy, including top purchase drivers, top features and the top vendors being considered for purchase.

Incisive columnist and IT expert Colin Beveridge looks at a hot issue of the day.I don't like the way that my television set has been looking at me lately.



In fact it has been positively smug since it formed a cosy little coalition with my digital video recorder and assumed full control of my televisual habits. Between the two of them they now decide what they want me to watch and then automatically download the programmes deemed appropriate for my education and entertainment.

At first, I resisted - struggling manfully for many a fruitless hour, relentlessly zapping them both with the remote control, trying to reassert my authority.

Sadly, though, I eventually had to concede defeat and accept that I am no longer in charge of my appliances. My days of random channel-hopping are now a thing of the past and I am completely at the mercy of intuitive software. Built-in intelligence has claimed yet another small victory over free will.

Is this an Orwellian nightmare vision of the future, or simply another malt-whisky-induced fantasy? Neither, it is a very real experience for many owners of the revolutionary new TiVo digital video boxes.

These ingenious devices are designed not only to record specifically requested programmes but also to form a profile of the owner's viewing behaviour and speculatively record potentially acceptable "generic" content. Perhaps it is a tad Orwellian after all - especially if your recorder decides that you should watch endless episodes of Big Brother.

If you don't have much time for television, this particular marvel of technology may well have passed you by - until the other week when its "misuse" hit media headlines across the world.

Apparently some BBC marketing whiz kid used the TiVo technology to download an unsolicited programme to the unsuspecting video hordes as a "must see" suggestion.

Hundreds of angry TiVo owners immediately remonstrated with the BBC for taking advantage of the technology in this way, claiming that the broadcaster had overstepped the mark, infringing their right to choose which programmes they record.

The intensity of the adverse reaction genuinely surprised the BBC and their clever marketing ploy backfired, which is a great pity because as a result, other, more useful, initiatives could find it harder to gain acceptance in the future.

After all, many people already have a deeply innate distrust of new technology. Such incidents as this BBC/ TiVo debacle will only serve as grist to their mill.

However, most problems and concerns are not actually caused by technology itself, or even by public perceptions of it.

Where difficulties do arise, they are invariably created by the ways people choose to apply, or exploit, a technology.

I believe a fundamental problem is that we, the technocratic elite, have become over-infatuated with the wizardry of it all and too often, in our frantic haste to implement, we fail to address elementary ethical issues.

Discretion and sound judgement still have a place, even in technology. For the sake of our professional integrity we should always remind ourselves of one very basic principle: just because it's possible, doesn't mean we have to do it.

Are IT experts taking liberties? >> Tell us with an e-mail.

CW360.com reserves the right to edit and publish answers on the Web site. Please state if your answer is not for publication.

Colin Beveridge is an interim executive who has held top-level roles in IT strategy, development services and support. His travels along the blue-chip highway have taken him to a clutch of leading corporations, including Shell, BP, ICI, DHL and Powergen.
Read more on Business applications