Tech organisations should be centred around the business tech agenda
The age of the customer is here and technology-fueled, customer-led disruption will continue to arrive unexpectedly
Faster, better, cheaper – and don't forget, with better service. The age of the customer is upon us and technology-fueled, customer-led disruption will continue to arrive unexpectedly on the doorstep of businesses, because customers expect nothing less. Luckily, technology makes it possible for them to get what they want.
But many tech leaders – and departments – are stuck in their ways. They are comfortable with the IT agenda: using technology, systems and processes to support and transform internal operations. But attempting to alleviate today's customer-driven challenges with this traditional tech management model is a fool's errand because the IT agenda isn't meeting the external needs of customers.
This doesn't mean IT is going away but, let's face it, it isn't optimised for the business technology (BT) agenda, which applies technology, systems and processes to win, serve and retain customers.
Designing a tech management organisation around BT is crucial in the age of the customer, but overall success will be dictated by how well CIOs embrace the transformation. It will require massive – but necessary – enhancements to the structures, culture and processes in the organisation.
Create a collaborative, customer-responsive culture
Culture is all encompassing, from the language people use to frame problems and solutions to the total hours worked. Successfully addressing the BT agenda requires a culture that is customer-focused, collaborative and connected to the customer-facing parts of the business.
Creating this culture means dropping the obsession with operational IT and developing and mastering an outside-in perspective of customers to drive technology decisions.
Read more about business technology
Doing so will require a collaboration with customer-facing business stakeholders that may feel new and uncomfortable, but is also critical to tech leaders' expanded role in the business.
It is acceptable for them to feel conflicted about their operational IT role and strategic BT role – but they shouldn't be handcuffed by it. Agility will be expected, as will their desire to experiment. Failure, in this BT culture, is an option, provided it's not catastrophic.
Create fast-cycle governance and agile delivery systems
While BT doesn't follow any particular model or commit to a level of centralisation, it does require certain structural characteristics. The BT agenda focuses on systems of engagement for interacting with external customers, as well as the internal and external users that work directly with customers, such as sales, marketing, customer service and fulfillment.
Tech management needs to work with these customer-touching organisations to make sure they have the appropriate and adequate skills focused on customer experience, including scenario design and customer journey mapping.
These customer-focused organisations are also going to look to tech management for new ways to improve the customer experience across the entire life cycle by using new technologies such as mobile, social, big data and analytics. By helping them to create practical innovation labs focused on these imperatives, tech leaders will be one step closer to winning, serving and retaining customers.
Fine tune outdated processes for speed, responsiveness and external sourcing
Customer interactions are becoming increasingly complex, involving multiple channels, end-to-end processes and multiple technology providers. Delivering the now expected, rapid response to customer's needs requires continuous change – and the following processes will support change:
● Cross-organisational product and programme management: Small, disciplinary teams will provide product and programme management for delivering ongoing outcomes, such as business services, including tracking performance, monitoring impact, and identifying and driving investments.
● Continuous delivery: Methodologies, like agile and DevOps, will enable continuous delivery for systems of engagement. Burdensome time-tracking, resource allocation and consumption, and progress reporting can be reduced by providing rapid response through ongoing development and frequent deployment with these methods.
● Fast-cycle strategy, governance, and portfolio management: The BT agenda requires continuous strategic planning across multiple centres beyond tech management, such as sales, marketing and product development. Tech leaders should integrate their strategy into fast-cycle governance, road map planning and portfolio management for success.
● Business services platforming: Tech leaders should work with the other business organisations to design and manage a business services platform that provides external sourcing capabilities. This platform will support rapid, flexible, and responsive systems of engagement.
● Customer-in design: Tech leaders should work with customer-touching organisations to apply market insights and responsive ideation that leverage techniques like scenario design, journey mapping and customer experience.
● Zero-trust security: To support external connections, tech leaders should deploy a zero trust model of security and risk management. This model will verify and secure all resources regardless of location; limit access control across all users, devices and channels; and inspect internal and external traffic.
Find what works for the firm
Consideration for the customer and their experiences is absolutely vital in today's age of the customer. Emerging technologies have the ability to capture and apply customer insights to serve customers in their moment of need. But to deliver superior customer experiences, tech organisations must evolve.
Though executing these changes will help CIOs optimise the BT agenda, there is no one path to success. How one organisation implements and improves its BT will likely be unique when compared with other firms, depending on its specific needs and starting point.
A tech management organisation should be designed to balance operational excellence and customer understanding by accelerating the BT agenda and excelling at the IT agenda.
---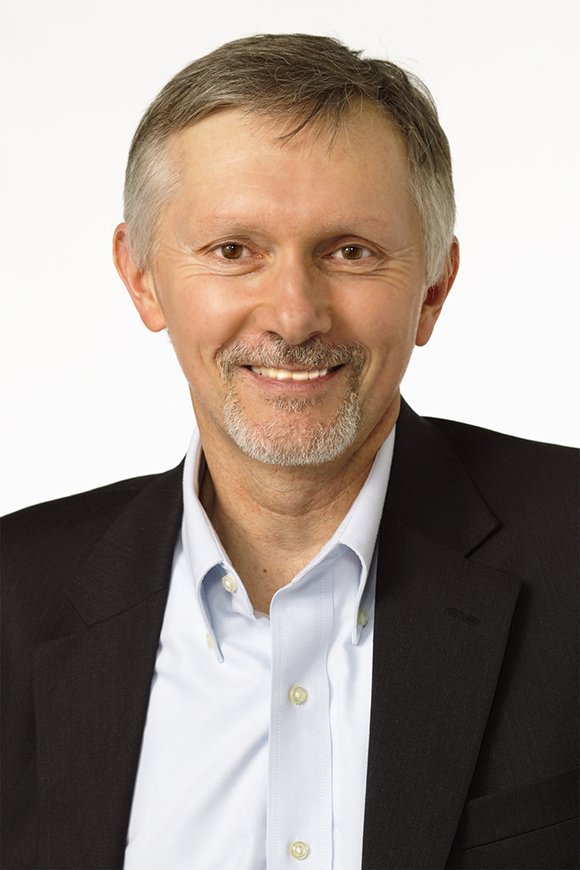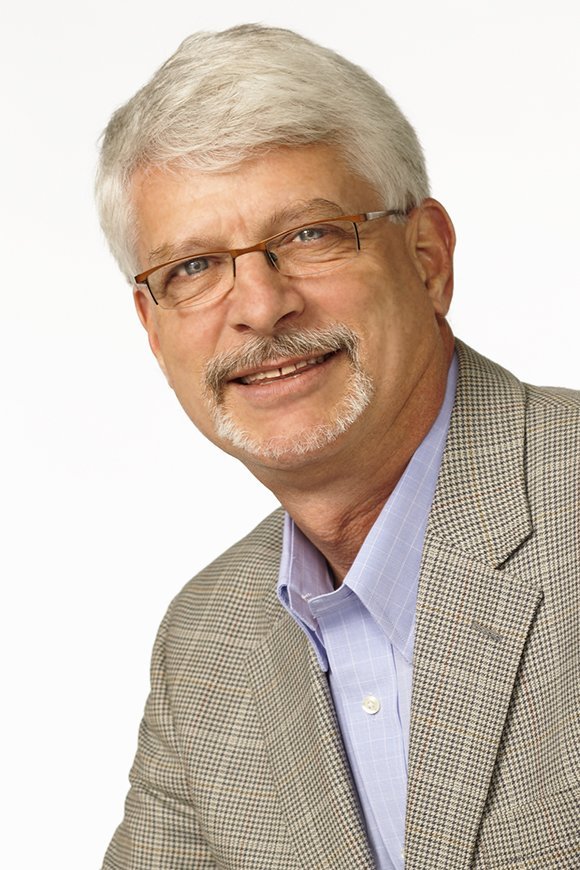 Marc Cecere (left) and Bobby Cameron (right) are vice-presidents and principal analysts at Forrester Research.