Outlook carries Pokemon virus


Simon Moores
Tech talk
So, what do an obscure Pokemon character and Microsoft Outlook have in common? They share the same address...
Simon Moores
Tech talk
So, what do an obscure Pokemon character and Microsoft Outlook have in common? They share the same address book. The arrival of the Pokemon virus rather took me by surprise when Sky's news editor told me about it one evening.

Download this free guide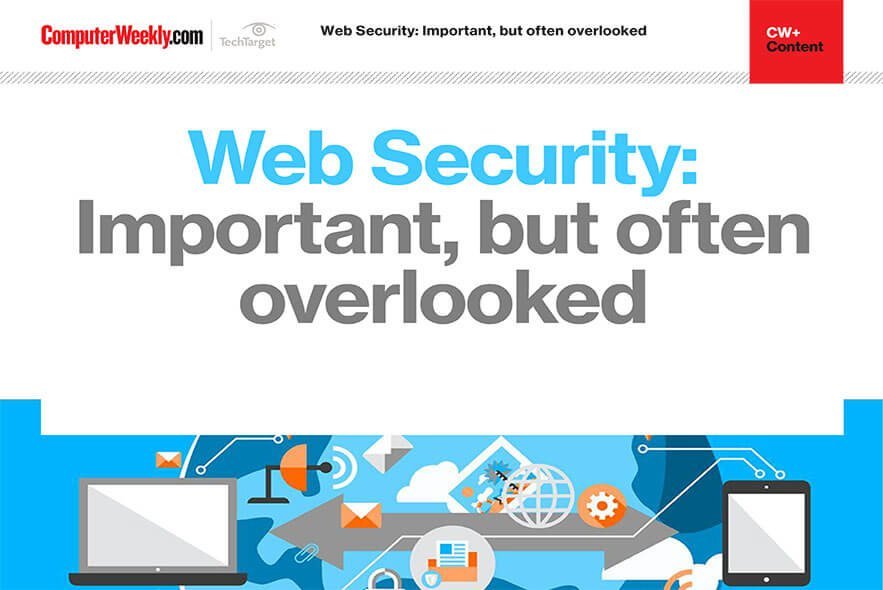 3 key web security guidelines from FS-ISAC
We address the ongoing issues regarding web security for businesses relying on an online presence. Download this e-guide and discover how to identify and address overlooked web security vulnerabilities as well as why you should look at the full security development lifecycle to reduce web threats.
Remarkably, and unlike anything else to do with the Pokemon marketing machine, the virus is free. Once again, the Outlook address book is the carrier.
This particular nuisance will probably pass you by, as Symantec and others had a fix available back in June, but most businesses remain vulnerable to Filipino teenagers with a rudimentary grasp of Visual Basic, and more creative minds are now turning their attention to opportunities offered by personal finance software.
While researching the Pokemon panic, I was surprised to discover that the first virus targeted at personal banking made its appearance this summer. Soon someone will start thinking about Quicken or Microsoft Money, or even the better known Internet banks.
Who is liable, I wonder, if a piece of clandestine software starts keystroke logging and trawls your registry or your hard disc for anything that might look like a password and then uses it to transfer funds? The banks can protect their systems but can we protect our own, and if a password is stolen, can we expect them to be sympathetic?
You can now have your anti-virus updates delivered straight to your server by satellite, thanks to a cheap new service from satellitesafe.com. That's good news for business users but it's not something that you can find on Sky Digital yet.
It's only a matter of time before virus writers recognise that it may be easier and less risky to mug 10,000 virtual customers than rob a single electronic bank.
Simon Moores is chairman of The Research Group
Read more on Antivirus, firewall and IDS products