Microsoft SharePoint: Why are we still hearing so much about adoption issues?
The SharePoint business system is too important to be left to IT; the whole business need to embrace it so it's more than just shelfware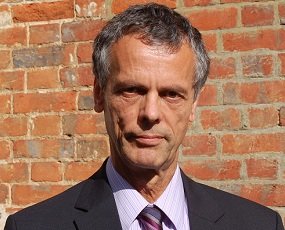 Although Microsoft SharePoint has been around for 14 years, it is still a major piece of enterprise software that many CIOs struggle to get internal acceptance for.

Download this free guide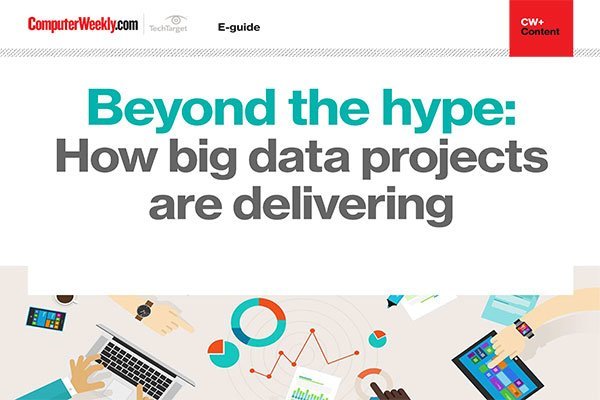 To infinity and beyond: Big data delivering beyond the hype
Despite Gartner placing it in its famous "plateau of productivity", big data has and still is, delivering beyond the hype. We look at a few high-profile examples of how organisations are reaping the benefits of their big data projects.
Most would agree it is the poster child for enterprise content management (ECM), spreading out across organisations beyond the restricted licence base of predecessor intranet-style systems.
But right from those early days, user adoption has been an issue. A worldwide study from AIIM, a global community of information management specialists, sheds some light on the reasons why.
Lack of senior support could be a big factor
While companies see SharePoint as a promising way to incorporate content management disciplines into their businesses, and despite easy access to SharePoint, many users cling to file-shares or look for other ways of collaborating and sharing documents via web-based services.
More than one in four (26%) IT professionals surveyed said their SharePoint project has stalled and more than a third (37%) say they are struggling to meet original project expectations.
Furthermore, 63% say they are limping along with "sub-optimum" SharePoint installations. Only 11% say their project has been a clearly recognised success by the business.
Lack of senior management support
Failure by senior management to endorse and properly champion SharePoint is consistently given as the biggest reason for lack of success, followed by a general lack of planning. User resistance and a lack of investment and expertise also come up as roadblocks.
However, only a small number of users – less than 8% – are considering replacing the system with an alternative product and only 1% have done so. For most (75%) there is a strong commitment to making SharePoint work as a core collaboration platform, embedded in and connected to the enterprise.
What's more, there has been a doubling of take-up in the cloud (365) version, while nearly 40% of users continue to adopt multiple add-on products to fill in gaps and extend its functionality.
Some 43% say they are happy with Microsoft's product roadmap for SharePoint, though almost half say they are concerned about a perceived "loss of focus" in the on-premise version. Indeed, 20% feel SharePoint is under threat from other cloud systems, while a lack of mobile support and difficult external access has been a frustration for 35%.
Lack of integration
A mere 14% of our sample have SharePoint connected to other ECM or document management systems, something that restricts its ability to provide true enterprise-wide search and access portal support.
At the same time, information governance is a clear gap. Almost half (48%) say they "still have work to do" in aligning SharePoint with corporate governance policies, while 20% have not done any work towards that whatsoever.
What is the answer?
What is the takeaway for the senior IT professional interested in seeing better usage of this high-profile piece of the Microsoft portfolio?
Our advice is to reboot stalled implementations via some dedicated user training and exposure, something carried out with senior management support, using information governance policies for guidance.
Microsoft's SharePoint remains a powerful, potentially invaluable enterprise tool – but one that needs commitment and resolve to be fully embedded into business processes.
Perhaps the real lesson is that SharePoint is too important to be left to IT; the whole business needs to embrace it so it can become more than the shelfware it too often is.
---
Doug Miles (pictured) is head of the AIIM Market Intelligence Division and the writer of a series of AIIM reports into ECM, records management, SharePoint, mobile, cloud and social business.
Read more on Content management