How to create business value from social intelligence
Social media gives access to huge amounts of data about markets, customers and competitors. The challenge is to turn this into intelligence
Contents
Across the world there are about 1.5 billion conversations an hour on social media platforms. Social media users share 30 billion pieces of content – comments, opinions, information videos, podcasts and photographs – each month. Yet just 15 years ago, none of this existed.
This means businesses have potential access to huge amounts of data about their markets, customers and competitors. The challenge is to turn these social media conversations from simple noise into intelligence from which they can extract insights, understanding and warnings that will create or protect value.
Content Continues Below

Download this free guide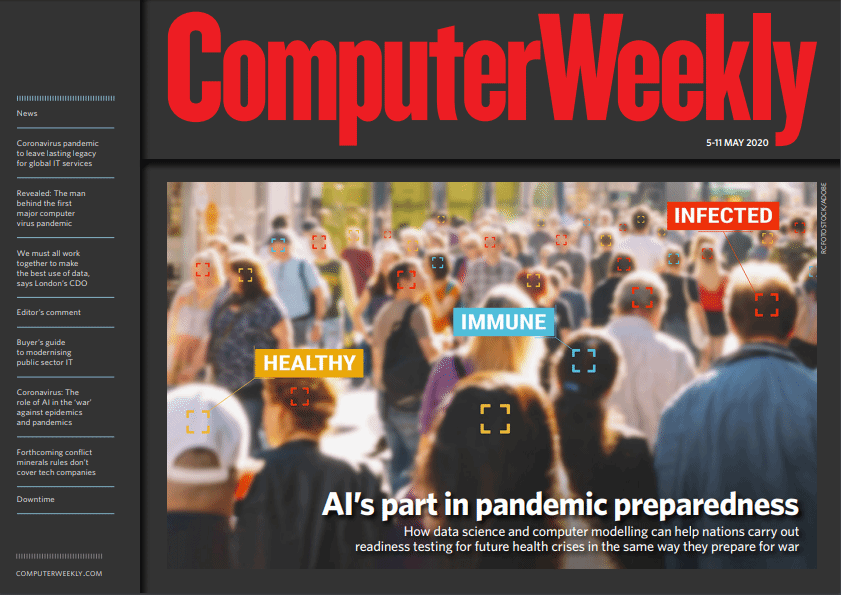 The role of AI in the war against pandemics
We look at how AI and data science are supporting the global push to deal with the coronavirus pandemic. We reveal, and talk to, the man behind the world's first computer virus pandemic, the Love Bug. And we examine how the IT services market will change as a result of the current crisis. Read this CW E-Zine issue now.