Europe poised to take lead in broadband mobile technology
Europe ot overtake US in broadband cellular mobile technology
Europe ot overtake US in broadband cellular mobile technology
As we prostrate ourselves to the triumphal US marketing machine, it is easy to overlook the huge advantages that Europe, and particularly the UK, enjoy in next generation Internet delivery and services.

Download this free guide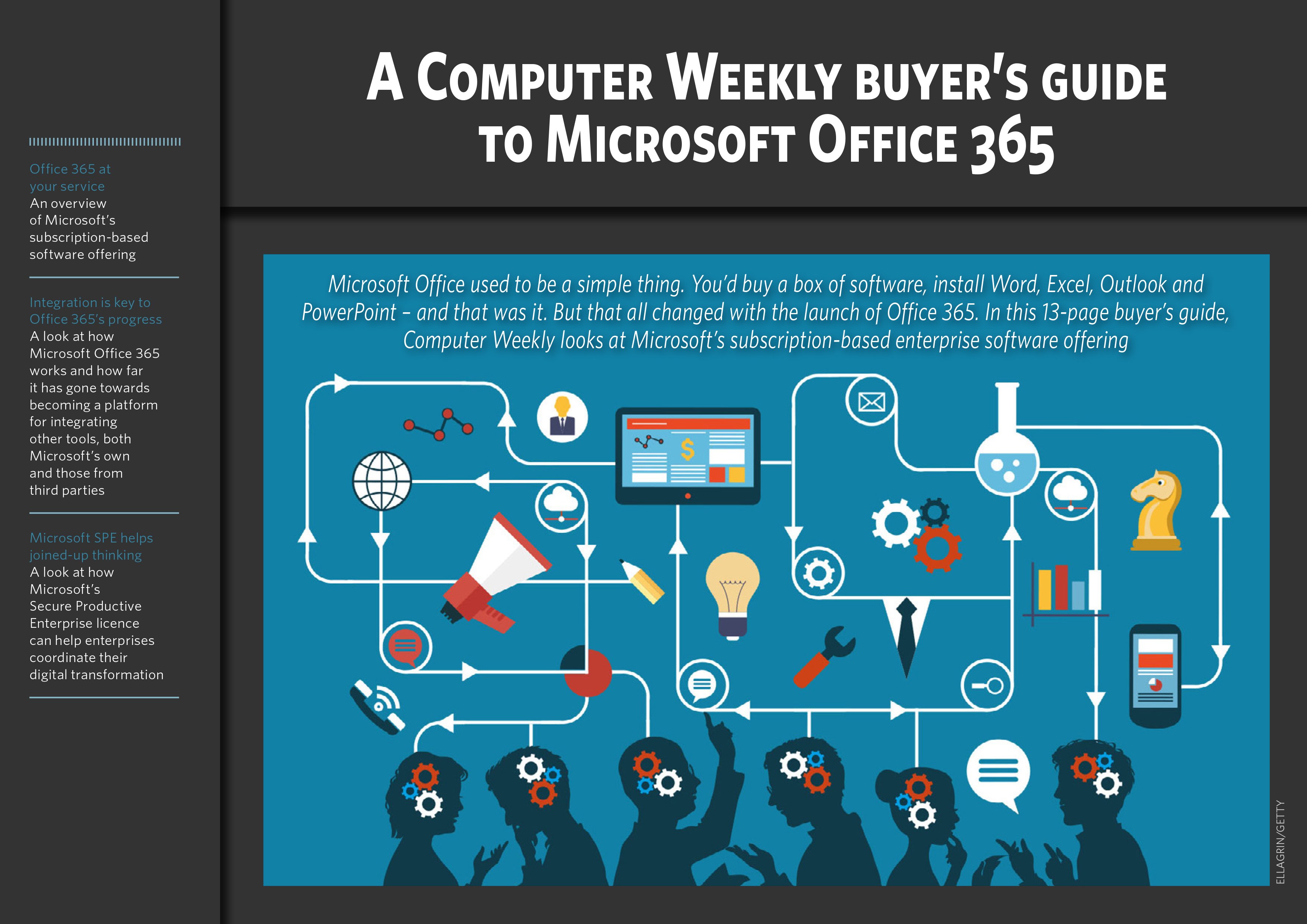 Microsoft Office 365 - The Ins and Outs
With some significant changes in recent years, including a switch to a subscription-based offering, Microsoft Office 365 is rapidly evolving. Check out how the software has evolved and what the future has in store for it.
By submitting your personal information, you agree that TechTarget and its partners may contact you regarding relevant content, products and special offers.
You also agree that your personal information may be transferred and processed in the United States, and that you have read and agree to the Terms of Use and the Privacy Policy.
We are well poised to attract millions of new Internet users in broadband cellular mobile technology and interactive digital TV.
The US has blown its third generation broadband mobile future, having auctioned off the spectrum for the existing second generation network. By contrast, Europe, already bristling with mobiles, has a clear field here, hampered only by the wireless application protocol debacle caused by greedy suppliers over-hyping its capability.
The US is also firmly on the back-foot because its digital TV standard doesn't work. To move ahead, it will have to swallow its pride and take up European standards. In the meantime, Europe and the UK, which is very strong in interactive digital TV, can only extend its lead.
Meanwhile the US, with 42% (and falling fast!) of the world's 377 million Internet users, is increasingly less dominant in global Internet usage. TV and mobile standards will attract many millions of additional users - including non-humans such as fridges - that will unleash whole new markets for Europe and the Far East. What we're seeing is a new level playing field for all except the US!
Read more on Mobile software