Downtime: police cut music at source with sting operation
Downtime: the lighter side of IT
"Go A-squad! Move, move, move, he is uploading the new James Blunt album," might have been the words uttered outside a flat in Teesside last week, as officers moved in to shut down one of the largest illegal file-sharing websites in Europe. The UK-run website allegedly leaked as many as 60 major pre-release albums in 2007, according to reports from the International Federation of the Phonographic Industry.

Download this free guide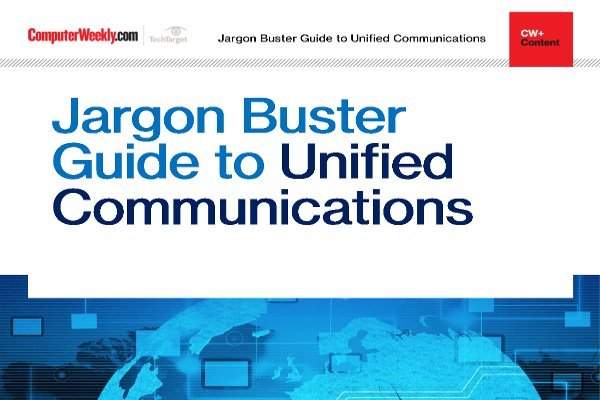 Jargon buster guide to Unified Communications
Explore some of the key elements of a Unified Communications deployment and discover insight into some of the emerging trends that are changing the way we communicate in our working lives.
By submitting your personal information, you agree that TechTarget and its partners may contact you regarding relevant content, products and special offers.
You also agree that your personal information may be transferred and processed in the United States, and that you have read and agree to the Terms of Use and the Privacy Policy.
Given that this has been a fairly lacklustre year for releases, it is ironic that one of the best albums of the year was released free of charge, quite legally, courtesy of Radiohead.
Downtime wonders how the band coped with the excessive bandwidth demands placed on its website, and whether it used any wireless area network optimisation technologies to cope with the surge in demand.
When we asked the band to comment, we got a response that sounded like "go away, computerhead".
Read more on Network hardware